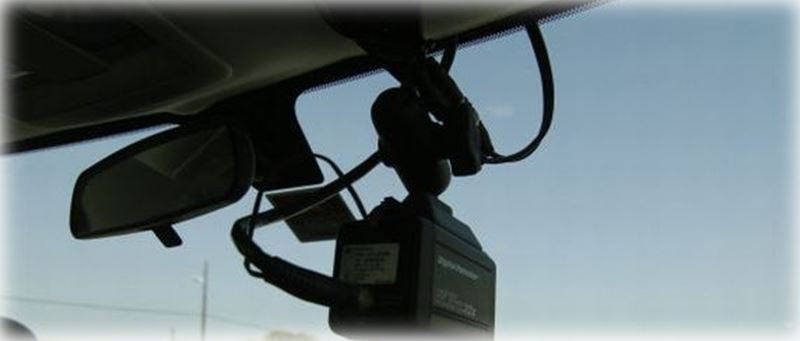 Dash cam video of a high-speed chase that left three dead has yet to be released.
The incident occurred on July 28, 2017.
The Florida Highway Patrol said that Jaquard Cuyler, 26, who was driving a 2013 Volkswagen Jetta, was in the vicinity of the landfill on Baseline Road when a Marion County sheriff's deputy said he saw the "suspicious vehicle" and attempted a traffic stop.
The deputy said he thought a wanted suspect may have been in the vehicle.
Cuyler refused to stop and a high-speed chase ensued.
According to FHP, Cuyler was traveling west on Southeast 132 Street Road at a high rate of speed and entered the intersection of US-301, while fleeing from the MCSO deputy.
A second vehicle, driven by Brittany Chmilarski, 29, was traveling north on US-301 and had also entered the intersection of Southeast 132 Street Road.
While being chased by the MCSO deputy, Cuyler ran a red light and T-boned the 2015 Lincoln driven by Chmilarski.
Chmilarski, and her passenger, Denise Allen, 57, were killed on impact.
Cuyler later died from his injuries.
A reader, Whitney Evans, wrote on Facebook, "I find it odd that an agency known for bragging about high-speed chases on their Facebook page did not post anything about this chase. Even if it was an ongoing investigation, MCSO would normally state that. Let's hope the video is released. Or was the dash cam 'not working?'"
Even though FHP says that the investigation is ongoing, MCSO said that they will not launch an internal investigation and immediately cleared deputies of any wrong doing.
FHP said that deputies claim they backed off of the pursuit just before entering the intersection.
Following the crash, the person who was originally suspected to be an occupant in the Jetta, was not.
It is not known why Cuyler fled from deputies.
Cuyler was arrested in 2014 for Possession of Cocaine and Marijuana.
We want to hear from you. Should high-speed chases be allowed?