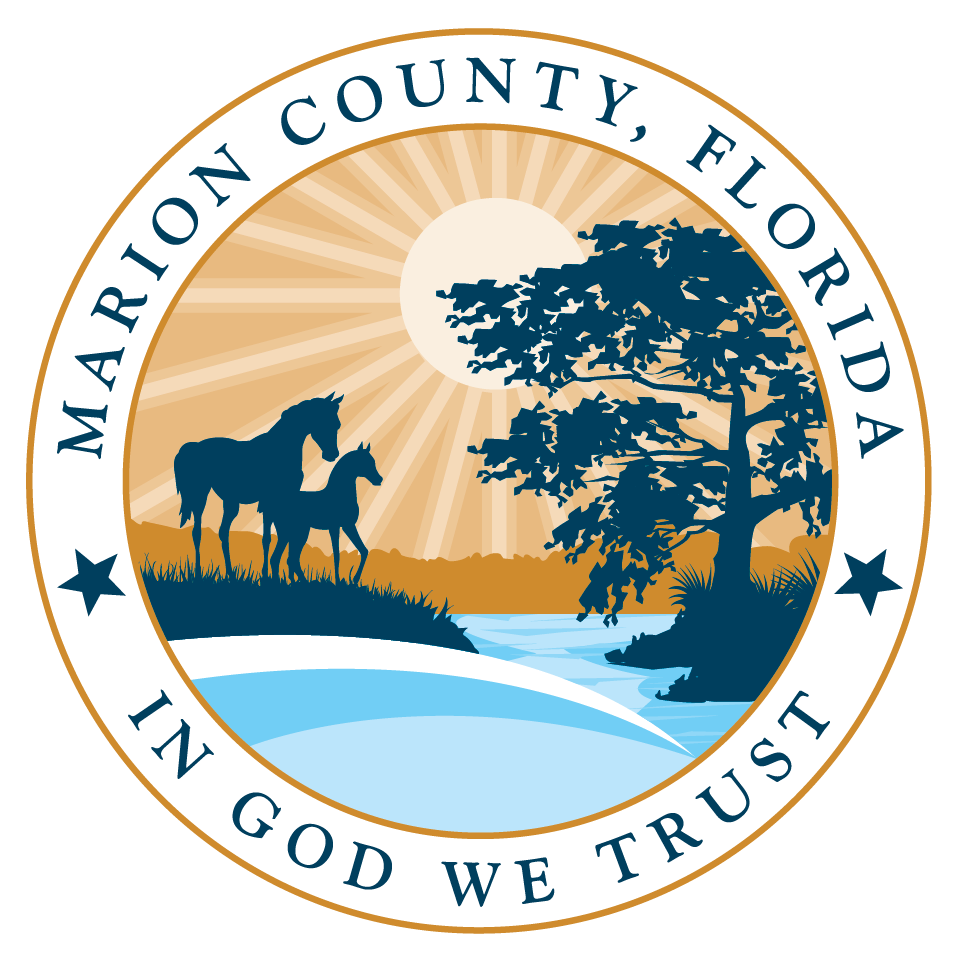 The BOCC says that based on testimony received by local law enforcement officials, certain establishments beyond restaurants involve handling and touching many surfaces.
The establishments also create a close proximity to other patrons and facility operators, which presents many opportunities for transmission of the virus; and the patrons are typically in closer proximity than the social distancing guidelines set forth by the CDC.
The emergency ordinance includes establishments that have the same, or higher level of risk of spread of COVID-19 as dine-in restaurants.
These establishments include; movie theaters, concert houses, playhouses, bowling alleys, arcade, gymnasiums and fitness studios bingo halls, internet cafes, and horsetrack gaming venues.
Many of these venues cater specifically toward senior citizens.
The board says that any establishment in violation of the ordinance will be considered a public nuisance.
Drive-In establishments or venues are excluded.