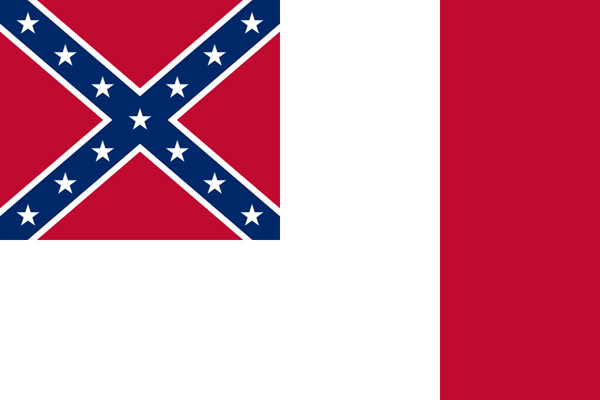 Marion County, Florida — On Tuesday, October 6, 2015, the Marion County Board of County Commissioners voted to relocate the "Five Flags Over Florida" historical flag display — from the front of the McPherson Governmental Complex — and replace the Third National Confederate Flag, which is one of five flags that are part of the display.
In a unanimous vote, commissioners took action to move the display to an area closer to the Marion County History Museum. The motion included designating a secondary location on the complex, should soil conditions not support placing the display closest to the museum. As part of the vote, commissioners agreed to replace the Third National Confederate Flag with the First Flag of the Confederate States of America to resemble similar flag displays in other areas of Florida.
The museum is located in the back of the McPherson complex.
Article continued below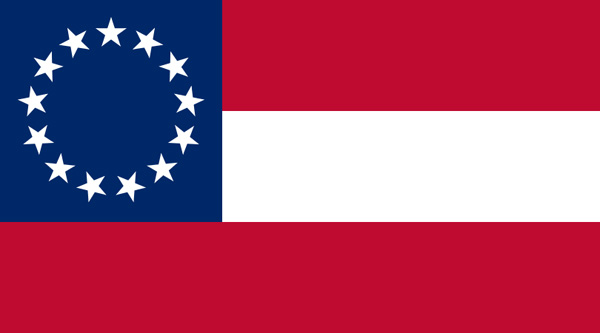 "This discussion has created more opportunities for us to look at how we display our county's historical artifacts on the McPherson Complex," Commission Chairman Stan McClain said. "I wish to thank all of our citizens for their valuable input and patience as we evaluated this flag display."
The area currently used by the flag exhibit will continue to display the U.S. flag, with the addition of flags of the agencies represented at the Fallen Officers Memorial.
Funding for the relocation of the historical flags display will be generated through private donations, with no use of tax dollars.
Commissioners said that Tuesday's decision followed months of research and citizen input, including commissioners' review of flag relocation recommendations by the Marion County Historical Commission, one of the county's advisory boards. The Commission had tasked the advisory board with said review during a July meeting.
We want to hear from you. What do you think about the decision?