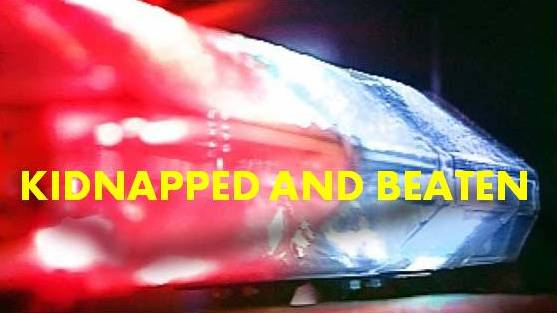 Ocala, Florida — On August 11, 2014, at approximately 9:30 p.m., a 69-year-old white female resident of Ocala was kidnapped at knife-point while volunteering with her church group.
The group was providing meals to those in need in the area of NW 3rd St. and N. Magnolia Avenue. After all were fed, the victim loaded her equipment into her 2008 Mazda Tribute and got in the driver's seat to go home.
An unknown male subject appeared from the backseat, put a knife to the victim's neck and told her to drive.
The victim, at the direction of the suspect, drove east on SR 40 toward the Ocala National Forest. Upon arriving at the intersection of SR 40 and 314A, he told her to pull over to the side of the road, where he then put a rope around her neck and dragged her from the vehicle. He then brandished a weapon known as a "slapjack" (the slapjack (also commonly known as a "slap" or "monkey fist") is a batting weapon which may be used in self-defense or other forms of hand-to-hand combat. It typically consists of a flat profile outer skin containing a hard weight material that may be swung at any part of an opponent's body in order to inflict injury) and began to beat her with it.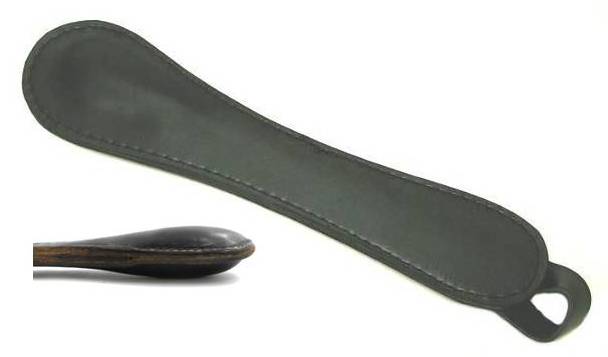 While beating her he stated, "You rich b*****s think we need your help!?"
Following this, he put her back in the car and demanded her money.
While again holding the knife to the victim's throat, the suspect ordered her to drive back into the City of Ocala. According to the victim, he then put his other hand over her mouth and she tried to bite him; this resulted in him removing her dentures and throwing them out of the car.
The suspect directed the victim to pull into the parking lot of the Kmart, 3711 E. SR40. At that time, he beat her again with the "slapjack" until she lost consciousness. Upon waking a short time later, she found the suspect gone and made her way to a Metro PCS store at 1616 S. Pine Ave., where police and medical personnel were contacted.
Police said the suspect left the woman for dead.
Ocala Police Officer Tevyn B. Barry stated that the woman had several contusions on her face and arms, and multiple bruises on her abdominal area, with some of the bruises measuring about three inches long. The victim was transported by ambulance to a local hospital.
The suspect is unknown at this time. The description from the victim is that it was a white male, approximately 5'9″ in height, wearing a dark shirt, gloves, and a mask.
Anyone with information on the identity and/or location of this suspect is asked to contact the Ocala Police Department at 352-369-7000 or to send tips via our mobile MYPD app. Additionally, tips can be sent through Crime Stoppers of Marion County at 352-368-STOP, www.ocalacrimestoppers.com or by texting to 274637 using keyword 368STOP.