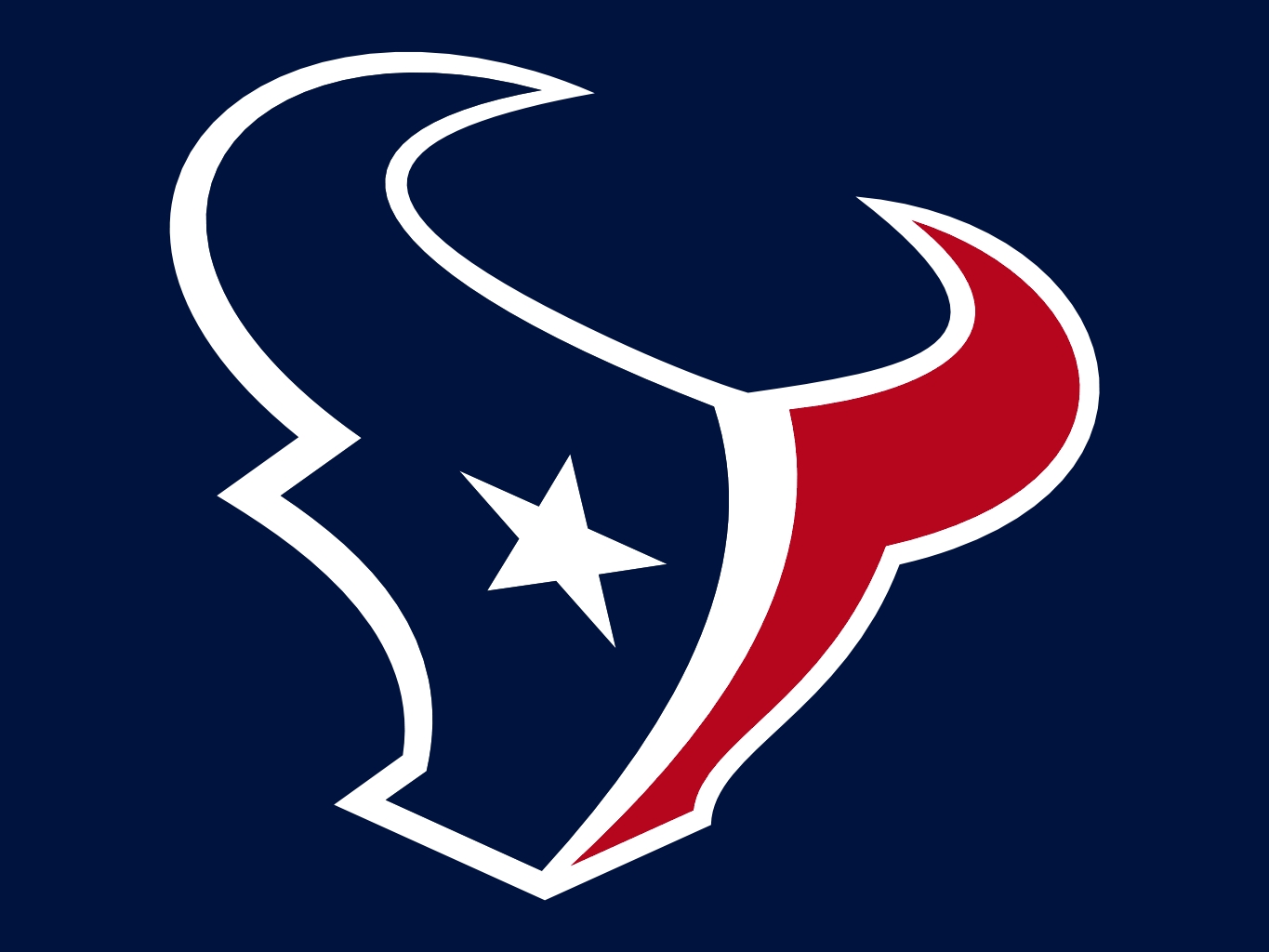 Besides JJ Watt and the secondary, the Houston Texans did not have much going for them in 2013, as they finished with a league worst record of 2-14. The Texans used the number one overall pick in the draft on Jadeveon Clowney, a player well deserving of that high of a pick. Watt and Clowney will combine to make the most feared tag team in the NFL. Putting these two together will surely upgrade a run defense that ranked 23rd in the league.
Texans' fans have no reason to worry when it comes to the secondary. The Texans ranked 3rd in passing yards allowed per game and this secondary should have no problem repeating this in 2014.
Injuries to Arian Foster and Ben Tate were the leading causes to a Houston rushing attack that ranked 20th in the league. Hopefully, Foster can stay healthy all year and play a full 16 game season, something he has only done two times in the five years he has been in the league. If Foster can stay healthy all year, the Houston Texans should be one of the league's top rushing attacks.
Even though Houston ranked 15th in passing yards per game, their issues at quarterback last year were the main factor in their 2-14. Quarterback Matt Schaub, who left for Oakland in free agency, has a career worst year. After having lead Houston on two game winning comebacks to begin the season, Schaub threw a pick-six in an NFL record four straight games. The Texans quarterbacks combine for 22 interceptions in the 2013 campaign. The Texans signed quarterback Ryan Fitzpatrick to hopefully fix their quarterback issues.
Wide receivers DeAndre Hopkins and Andre Johnson still give Houston a dangerous receiving core. These wide receivers can make things happen in open space. If the Texans' quarterbacks can get these receivers the ball, Houston should have no problem improving its passing game.
Expect the Texans to finish out the year with a record of 5-11.