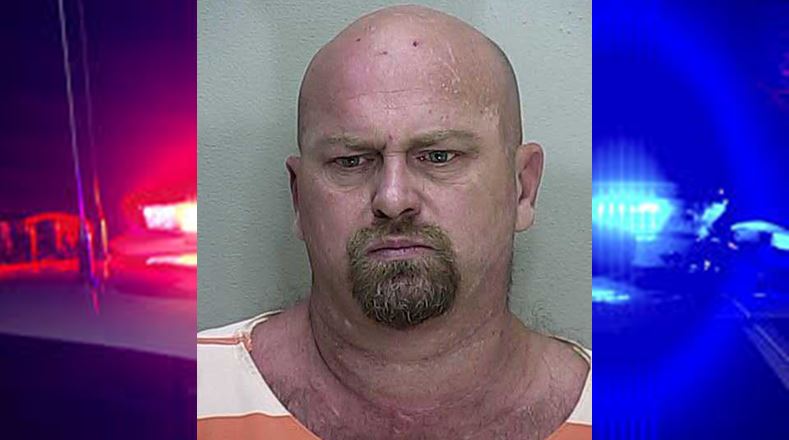 A man told a Marion County Sheriff's Deputy that he hit a juvenile several times with a belt because he had "reached his boiling point".
A MCSO deputy and a Department of Children and Families investigator responded to the 1900 block of Northeast 50th Place after someone reported that a juvenile had been physically abused.
David "Q Ball" Dunn, 47, said he hit the child five to six times with a belt because he had left the street without permission. Dunn said it had been several years since he hit the child, but he had "reached his boiling point" because the juvenile would not listen or follow rules.
The juvenile told investigators that Dunn would hit him on his back and butt with a belt.
The grandmother told the deputy that the boy had to stay home from school on January 26 and 27, because of the marks.
DCF investigators found bruising on the juvenile's jaw, right ear, back, butt, and face. Investigators said that there were clear outlines from a belt on the juvenile's back.
Dunn said, "He did not go to school because he 'runs' his mouth."
Dunn said he knew that if the juvenile told anyone at school that DCF would show up at his house.
Dunn was arrested and charged with Child Abuse-Cruelty Toward a Child.
Dunn has previous arrests for Domestic Battery, Assault, Criminal Mischief, and Child Abuse (x3).