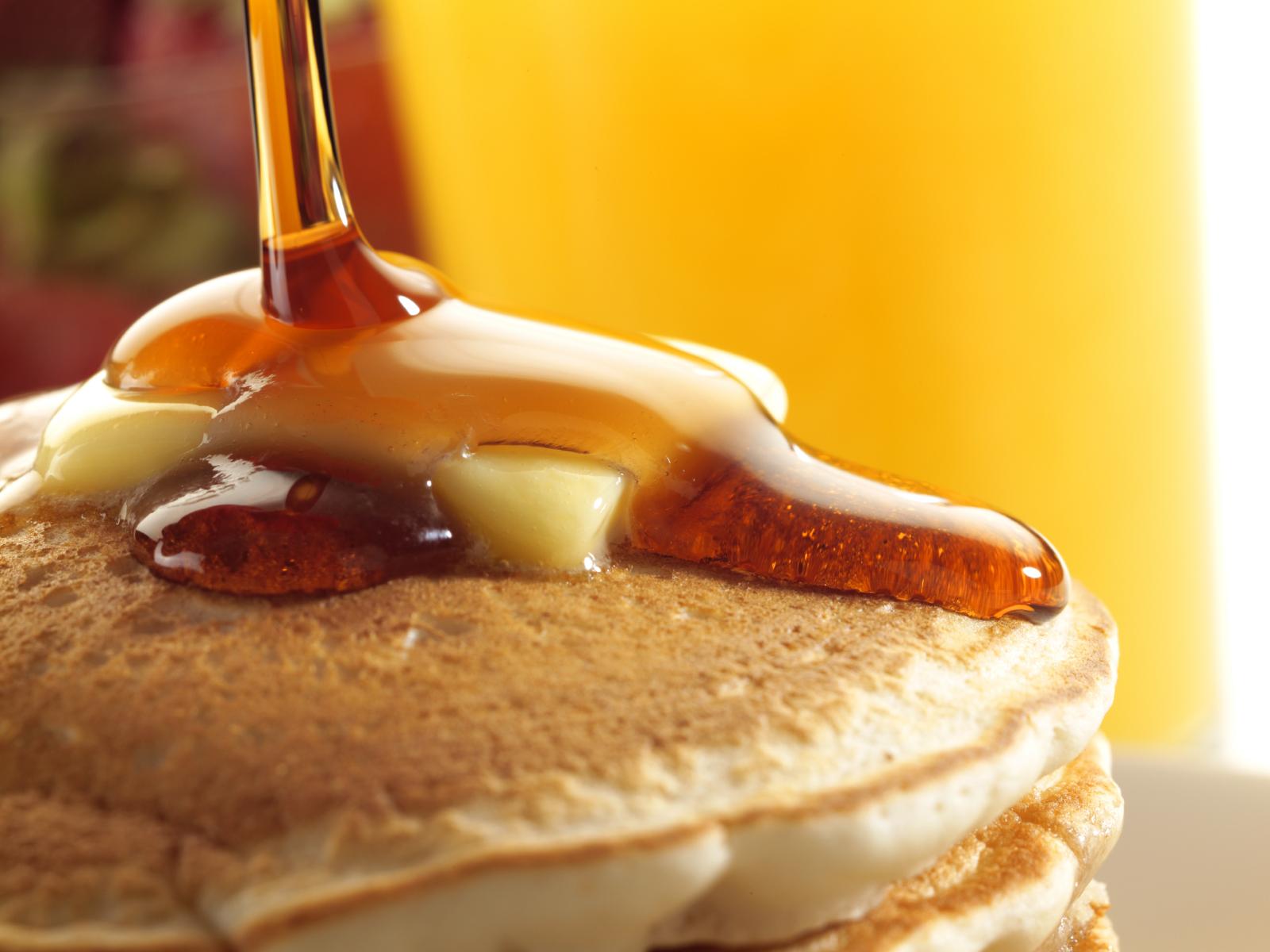 Villages – Hope Lutheran Church is holding an all-you-can-eat Pancake Breakfast on Saturday, May 17, from 7:30 – 11:00 a.m. to benefit Youth Challenge Florida/House of Hope.
The breakfast includes pancakes, sausage, fruit, orange juice and coffee. Tickets are $7 and are available at the church office. A limited number of tickets will be available at the door.
Youth Challenge/House of Hope is a non-profit, substance abuse recovery program for men battling drug or alcohol addiction. The program is offered free of charge to men from all walks of life without regard to religious, ethnic or racial background. The funds raised through the breakfast will be used to help make repairs to the dormitories, classrooms & other buildings on the site that are in disrepair.
Hope Lutheran is located at the intersection of Morse Boulevard and County Road 466 in The Villages. The church is golf-cart accessible.
For more information contact Val Neuhart, Business Administrator, at Hope Lutheran Church by e-mail her at val.hope@live.com or call 352-750-2321.