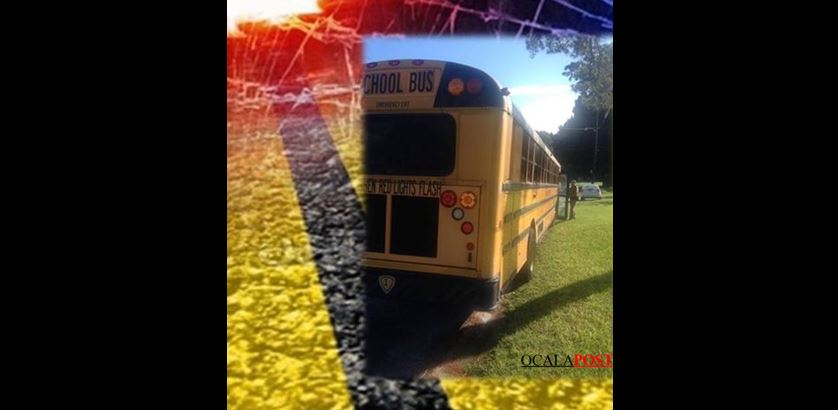 A Marion County school bus driver was cited for careless driving Tuesday following a minor crash.
According to the Florida Highway Patrol, a Ford F-150, driven by Hallard Martin, was stopped at a red light on Southeast 31st Street facing west in the outside lane.
The bus, driven by Felecia Lewis, was stopped behind the F-150.
Lewis told troopers that she was "looking at something on the inside of the bus" when her foot slipped off the brake, at which time the bus hit the rear-end of the F-150.
There were children aboard the bus at the time of the crash.
No injuries were reported.