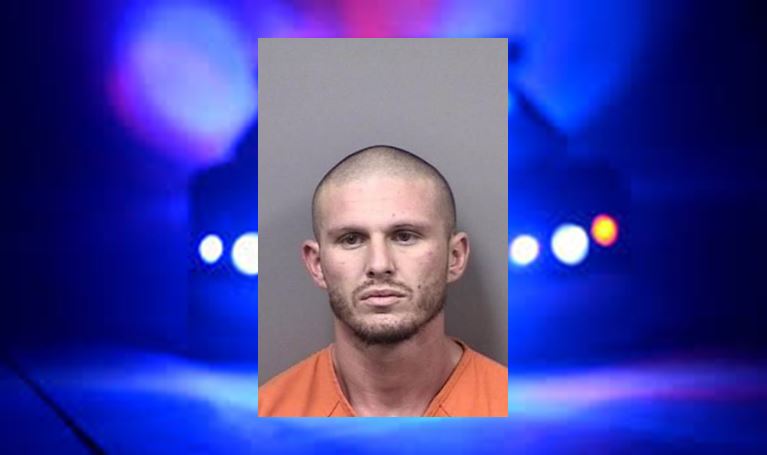 Crystal River — A Crystal River man was arrested after deputies say he threatened his girlfriend and had the means to carry out that threat.
Deputies were dispatched to a residence in the vicinity of North Gulf Avenue and West Goldenleaf Lane after a caller reported a domestic disturbance.
Upon arrival, the deputy made contact with the suspect, later identified as Archie Brass, and the victim. While speaking with the victim, deputies say Brass became hostile due to the fact that he didn't like the type of questions the deputy was asking.
Brass then began to walk back to the residence when the deputy instructed him to stop. Brass refused and continued to walk away.
According to reports, the deputy then deployed her Tazer, which did not phase Brass.
Brass fled on foot and was later located in a neighbors yard.
During questioning, the victim stated that Brass was angry because she had taken too long at the grocery store. She stated that Brass "was irate" so she decided to leave.
According to the arrest affidavit, Brass stopped the victim from leaving. He then tossed her luggage, which was filled with clothing, into a fire pit. After dousing it with gasoline he set it on fire.
Brass then charged after the victim and hit her. The victim told deputies that she feared for her life.
Brass, who refused to cooperate, was arrested and charged with Unlawful Threat by Word or Act to do Violence to Another, Criminal Mischief, and Resisting Arrest.