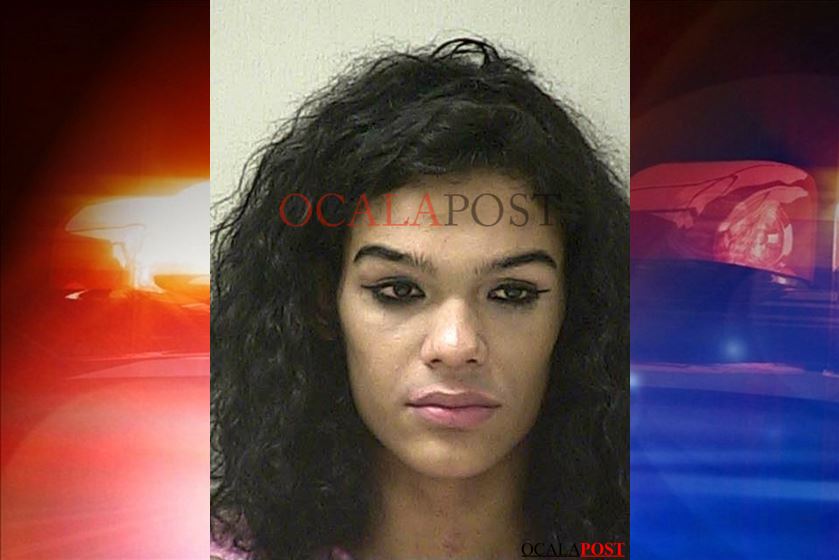 Ocala, Florida — The booking photo and complete arrest affidavit have been released on a 16-year-old who stabbed his mother last week.
On September 15, deputies responded to South Pine Avenue in reference to a stabbing.
When they arrived, they found a woman who had blood oozing from a head-wound. She told deputies she had been stabbed by her son.
Deputies say Luis C. Ramirez, and his mother, had gone out to dinner earlier in the evening.
Upon returning home, Ramirez told his mother that he needed money so he could go out drinking, but she refused to give it to him.
A short time later, a witness caught Ramirez taking money from his mother's jacket.
The witness stated that when Ramirez's mother confronted him, he became "very aggressive".
According to reports, during the argument Ramirez grabbed a kitchen knife.
Ramirez then stated, "If you don't give me the money I'm gonna' stab you." He then pushed his mother to the ground.
Ramirez began taunting his mother with the knife by waving it back and forth in front of her face. Deputies said Ramirez cut his mother on her forehead while he was waiving the knife.
His mother then jumped to her feet, at which time Ramirez knocked her to the ground again.
It was at that time Ramirez stood over his mother and stabbed her in the head.
He then fled the scene.
A K-9 Deputy was able to track Ramirez to the 2900 block of Southeast 1st Avenue.
While being transported back to the scene of the crime, Ramirez stated, "I didn't do anything."
Ramirez refused to cooperate any further.
He was arrested and transported to the Marion County Jail.
Ramirez was charged with Aggravated Battery with a Deadly Weapon.