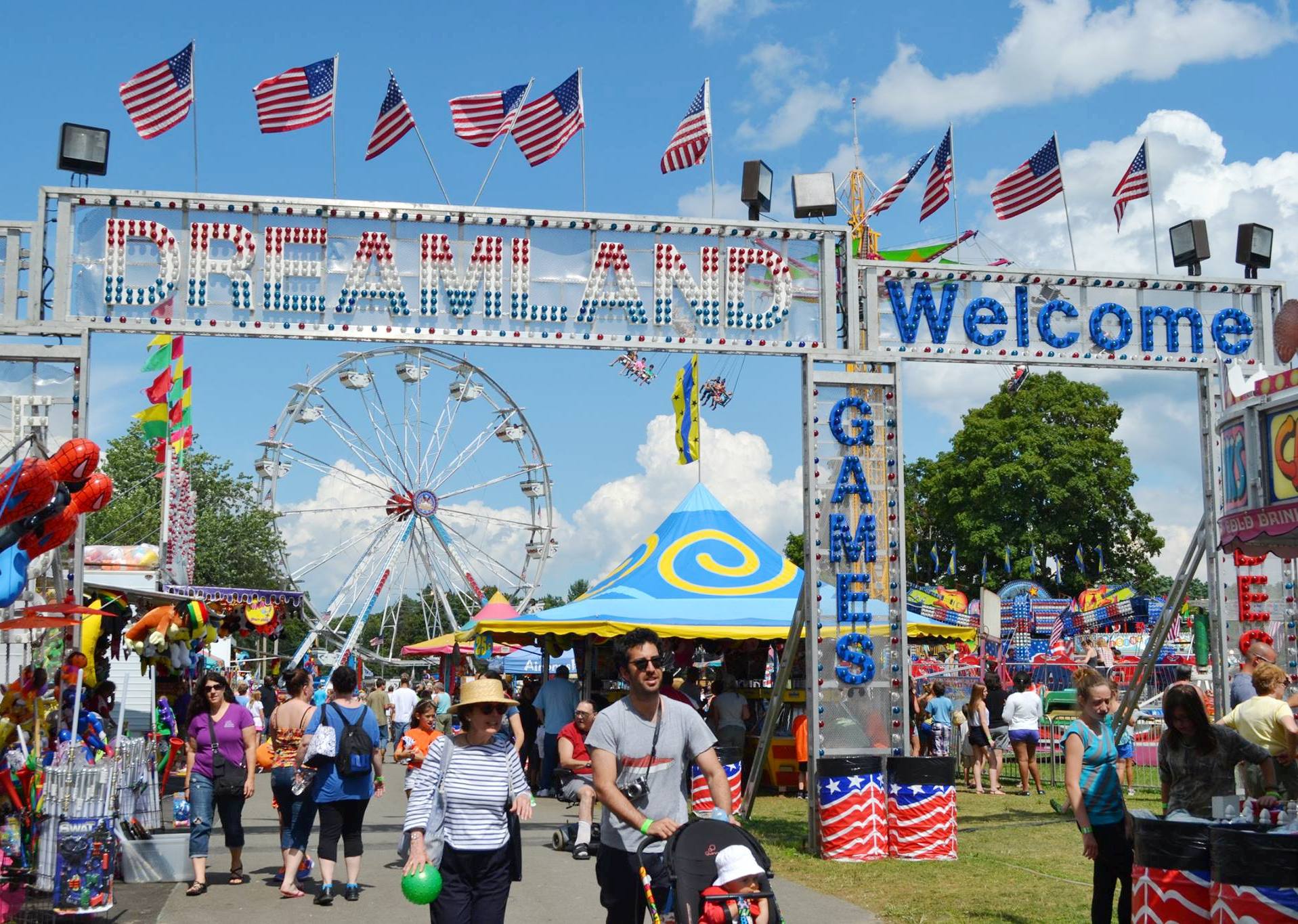 Blessed Trinity School is hosting its 67th annual Carnival, located at 5 Southeast 17th Street, Ocala.
This is a family-friendly fundraiser for Blessed Trinity School.
The carnival will feature carnival food favorites, an Outdoor Marketplace, raffles, and Dreamland Amusements midway rides games and games for all ages.
Unlimited ride wristbands are $30 on Thursday or Sunday, or $20 in advance (valid any single day) when purchased by 3 p.m. October 20, at the school office.
Ride tickets are also available at the carnival for $1.50 each, $25 for 20 tickets, and $50 for 50 tickets plus 1 free ride. Rides take at least 3 tickets each.
Admission is free except after 6 p.m. on Family Night (Saturday), which is  $5, unless guests have a ride wristband voucher or are families with children.
Carnival hours are 5 to 11 p.m., Thursday-Friday, 11 a.m. to 11 p.m. Saturday, and 11 a.m. to 9 p.m. Sunday.
There is no charge for parking.
The event runs from October 20-23.
For more information, call Blessed Trinity School at 352-622-5808 ext. 3356 or visit http://btcarnival.org.
Visit http://DreamlandAmusements.com for coupon savings on ride wristbands and tickets.