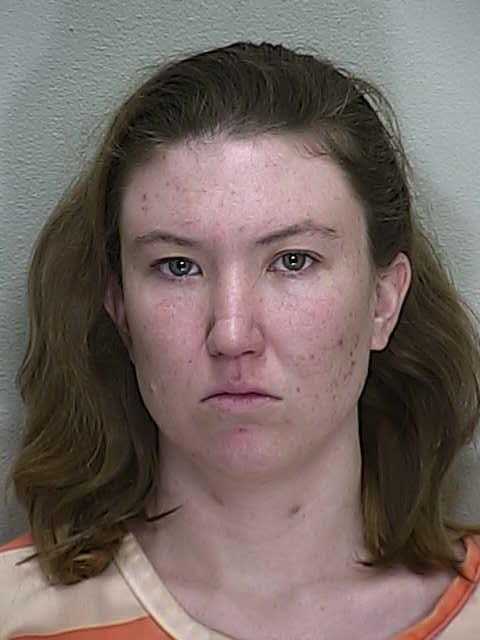 Belleview, Florida — A Belleview woman that was arrested on June 11, 2014, for attempting to suffocate her daughter was released on $2,000 bond just a day later.
Jessica Lehman, 25, is accused of trying to suffocate her daughter nearly two years ago.
Belleview Police Department Detective Ray Dwyer, discovered Lehman's crime after she filed false charges against the father alleging he sexually abused her now 4-year-old daughter.
While Dwyer was interviewing the father, it was determined that Lehman gave false statements to police. Additionally, the father told Dwyer a sinister story about Lehman intentionally trying to suffocate his daughter with a pillow, whom at the time, was only 2-years-old.
Kimberly's Center for Child Protection found no indication the girl had ever been sexually abused.
Lehman admitted to placing a pillow over her daughters face for at least two minutes.
According to the police report, Lehman told Detective Dwyer that she was overwhelmed with being a mother and the baby would not stop crying. Lehman stated that she asked the father to help her, but he ignored her. According to Lehman, the father was too busy watching TV and smoking marijuana.
Lehman stated that she went back into the bedroom, got a pillow, then placed it over her daughters face; she was interrupted when the father entered the room, according to reports.
Following Lehman's statements, she was arrested and charged with Aggravated Child Abuse (F).
Her next court appearance is scheduled for July 15, 2014 at 9 a.m.
It is unclear why the father did not report the crime two years ago. The investigation remains open at this time.