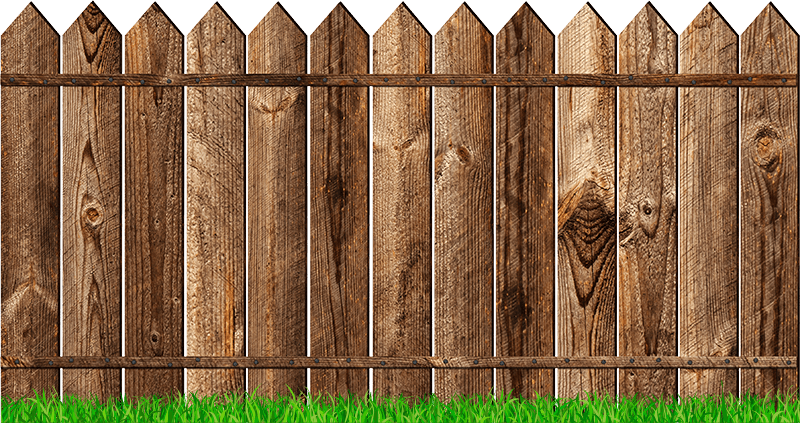 PLEASE NOTE THAT THE ADVERTISEMENT CONTAINED WITHIN THIS ARTICLE IS NOT THE SAME COMPANY MENTIONED IN THE ARTICLE.
Have you contracted to have work done by North Florida Fence and Tree Service, LLC?
Did you make a deposit or provide payment and the services were not provided or not completed?
The company is operated by Jackson Thomas and investigators are looking for anyone who may have lost money or have projects that were not completed.
North Florida Fence and Tree Service, LLC has also had multiple complaints filed with the Better Business Bureau.
If you have been a victim of similar work conducted by this company and/or the listed subject, and have pertinent documentation related to the contracted work, please contact Detective J. Skelly at 352-367-4108.