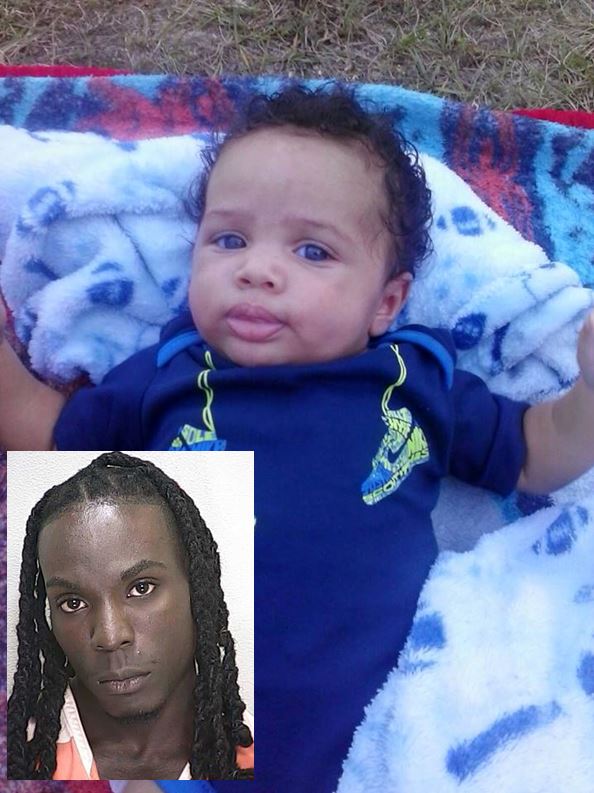 Ocala, Florida — A killer was sentenced to life in prison Thursday after being convicted of First-Degree Murder.
The sentencing stemmed from the 2014 death of 1-year-old Jayden Green.
Kendall Corey Dustin Blyden, 29, was originally charged with Aggravated Child Abuse, but once Jayden was removed from life support, his charges will be upgraded.
Kendall is the father of Journee Blyden, who was allegedly killed by her 10-yearold cousin, Berhaun Blyden, on June 21, 2016.
On Wednesday, September 7, Berhaun was arrested and charged with Aggravated Manslaughter of a Child. He is currently being held at the Marion County Juvenile Detention Center.
Kendall claimed he was innocent of all charges and that, the blunt force trauma that Jayden sustained to his head was caused by a simple fall.
According to the Medical Examiner, the injuries were consistent with being slammed in the head with a blow from an elbow strike. It also appears that the baby was erratically shaken.