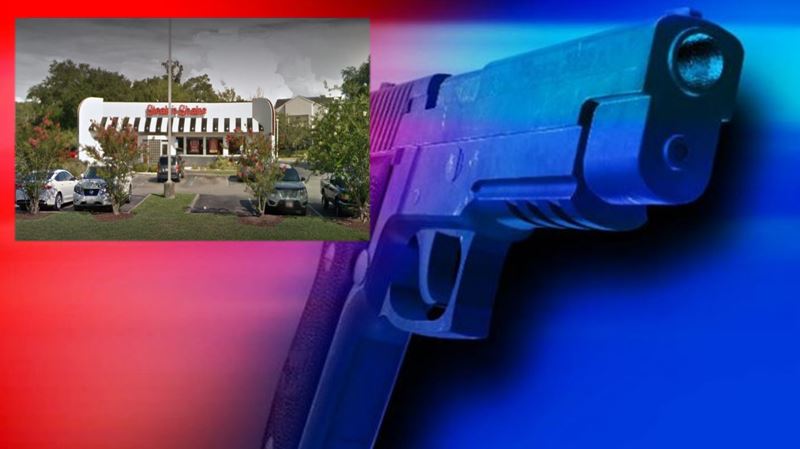 Ocala, Florida — Three teenage boys — two 16-year-olds and a 17-year old — were arrested early Wednesday morning following an armed robbery.
According to the arrest affidavit, two armed black males entered the Steak n' Shake, located at 3800 Southwest College Road, and demanded money from the registers. Police said the third teen stayed in the getaway car.
Police said the teens told the manager that they would shoot him if he did not turn over the money.
When the manager handed over the money, the teens fled the store.
Police were notified of the robbery at approximately 12:10 a.m.
According to witnesses, the teens fled the parking lot in a silver Toyota Prius.
A short time later, Ocala police spotted the vehicle in the 1800 block of State Road 200. When units attempted to conduct a traffic stop, the teens fled from police and a chase ensued. The teens fled east on State Road 200 to southwest 16th Avenue, then north on 16th Avenue. During the chase, the teens lost control of the vehicle and flipped the car at Southwest 5th Street.
Two of the teens were transported to Munroe Regional Medical Center and the third to the Ocala Police Department.
Two of the teens were charged with Armed Robbery. The third was charged with Armed robbery and Grand Theft Auto.
All three juveniles refused to cooperate with police.
Ocala Post will release the names and photos of the juveniles once they become available.