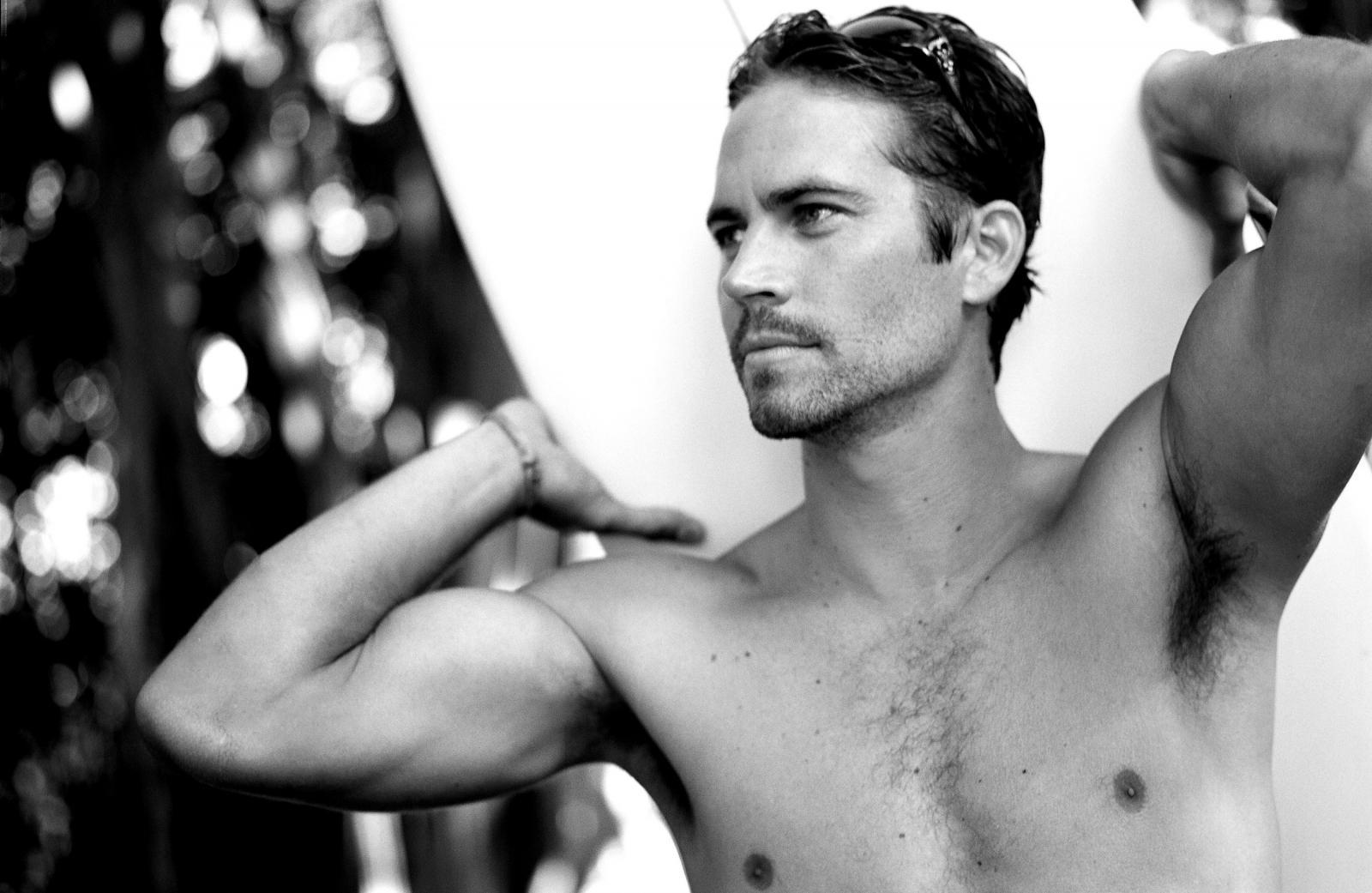 California — What most thought was a cruel hoax, unfortunately turned out to be the sad truth this Saturday, November 30, 2013.
Actor Paul Walker, best known for his role in the popular Fast & Furious franchise movies, died after a tragic car accident in Southern California Saturday.
Paul Walker's publicist confirmed his death Saturday evening. "He was a passenger in a friend's car, in which both lost their lives."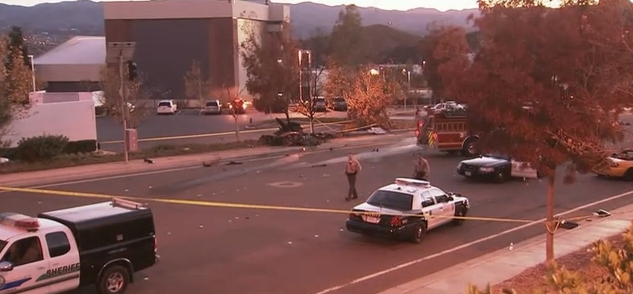 According to the Los Angeles County Sheriff's Department, two people were killed in the accident, which took place at approximately 3:30 p.m. local time in Santa Clarita, California. Both Paul Walker and the Driver were pronounced dead at the scene; the driver has not yet been identified. Initial reports state that the driver may have lost control and slammed into a pole and or a tree, although full details are not yet available.
Burnt mangled metal is all that is left of the red Porsche following the fiery crash.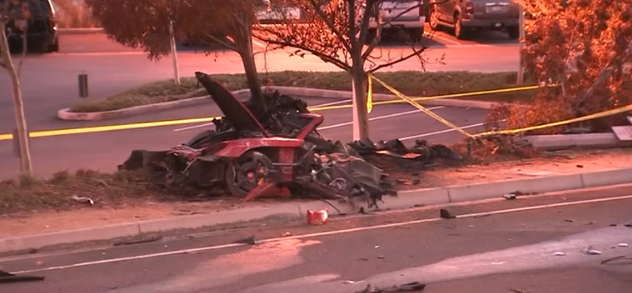 Although the coroners office has not yet confirmed the identities of the two bodies, a statement on Walker's official Facebook page said that Walker was a passenger in the car, and had been at a charity event for his organization, Reach Out Worldwide earlier in the day.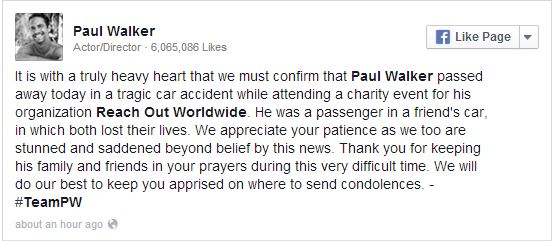 A representative with Universal Pictures also confirmed Walker's identity and released a statement: "All of us at Universal are heartbroken. Paul was truly one of the most beloved and respected members of our studio family for 14 years, and this loss is devastating to us, to everyone involved with the 'Fast And Furious' films, and to countless fans. We send our deepest and most sincere condolences to Paul's family."
Walker was a favorite among the ladies, and the blonde haired blue eyed heart throb was a native of California. He loved his dogs, he was an avid surfer and enjoyed the beach. Walker also held a brown belt in Brazilian Jiu-Jitsu.
Walker was know to perform some of his own stunts in his movies, he was an adrenaline junkie and he didn't just love fast cars in the movies. He raced in the Redline Time Attack racing series in which he drove a M3 E92. Walker has also owned a Nissan Skyline R34 GT-R V-Spec II, that was featured in 2 Fast 2 Furious which was driven by his character Brian O'Conner.
However Walker didn't always want to be an actor, his first career choice was to be a marine biologist and he actually starred in the Expedition Great White that aired on National Geographic.
According to sources, Walker was to appear in Fast & Furious 7 due out sometime in 2014.
Paul Walkers fans are sure to be devastated over his sudden tragic death as are Walker's family and friends.

Paul Walker was 40 years old and is survived by his 15-year-old daughter, Meadow who was born on November 4, 1998.