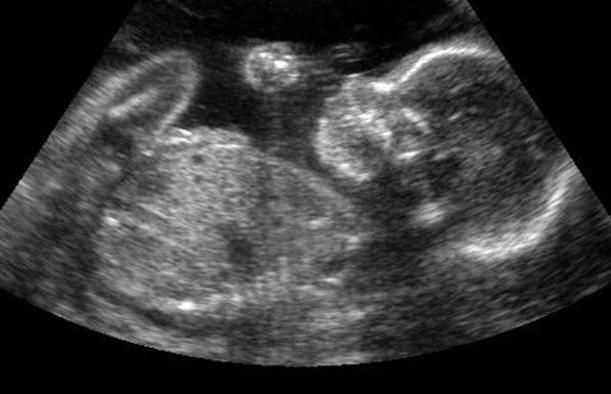 Tallahassee, Florida – Today, the Senate Judiciary Committee, chaired by Senator Tom Lee (R- Brandon), passed Senate Bill 918, which advances Florida's protection of the unborn.
"Florida's laws must keep pace with changes in medical technology," said President Don Gaetz (R-Niceville). "As a matter of public policy, I believe the bar should be set high for elective abortions involving viable unborn children."
Sponsored by Senator Anitere Flores (R- Miami), Senate Bill 918 maintains Florida's current prohibition on third trimester (24 weeks) elective abortions, but requires that a physician, prior to 24 weeks, using his/her medical judgment, determine the viability of the child prior to an abortion procedure. SB 918 also provides medical exceptions to protect the mother if the termination of pregnancy is medically necessary during viability. The bill requires medically necessary abortions during viability be performed in hospital to protect both the mother and unborn child.
The United States and Florida Supreme Courts have ruled regulation of elective abortions constitutional when the child has achieved viability. Representative Janet Adkins (R-Fernandina Beach) has filed the companion bill, HB 1047, in the House.