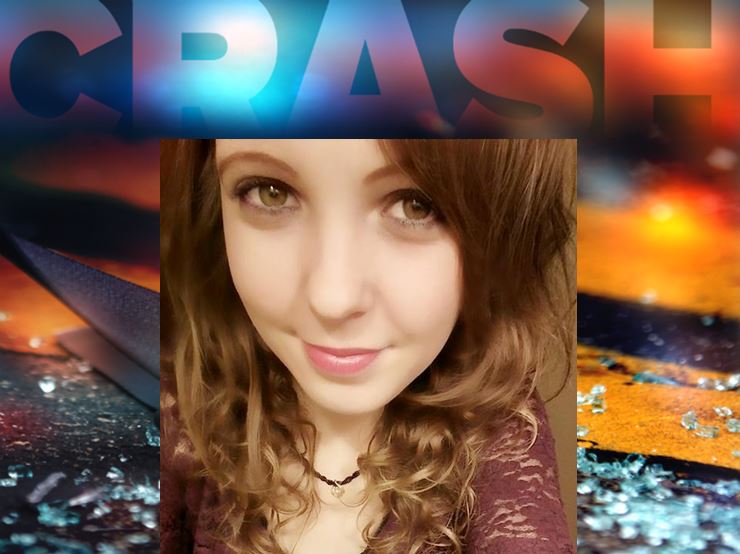 Ocala, Florida — Rochelle Gainey, 25, died Saturday after an Anthony woman pulled out in front of her.
The accident happened at approximately 4 p.m.
Florida Highway Patrol Troopers said that K. Peck Sells, 72, who was driving a 1998 Ford Expedition, was stopped in the driveway of the Ocala Drive-in theater, located at 4850 S. Pine Avenue, facing east.
Gainey, who was driving a 1995 Acura Integra, was traveling southbound in the inside lane of U.S. 441.
As Gainey approached the driveway, Sells pulled in front of Gainey in an attempt to cross over southbound lanes to the center median.
FHP said that the evidence showed that Gainey applied her brakes and tried to avoid the collision, but could not.
Gainey's Acura slammed into the left rear side of Sell's Expedition.
Both drivers were transported to Ocala Regional Medical Center.
Sells is listed in serious condition.
At 7:46 p.m., Gainey was pronounced dead.
It was not immediately known if either occupant was wearing a seat belt.
According to FHP, charges are pending.