Ocala, Florida — Unified Drug Enforcement Strike Team (UDEST) agents seized $25,000 in Methylenedioxymethamphetamine, better known as the sex drug, Rolex, or Ecstasy.
Agents said they intercepted the package from the Netherlands, which was addressed to a local business located in the Jasmine Shopping Plaza, Ocala. The package allegedly contained 1,000 pills.
Agents also recovered a second packed, which was from Germany. That package contained 256 pills.
Article continued below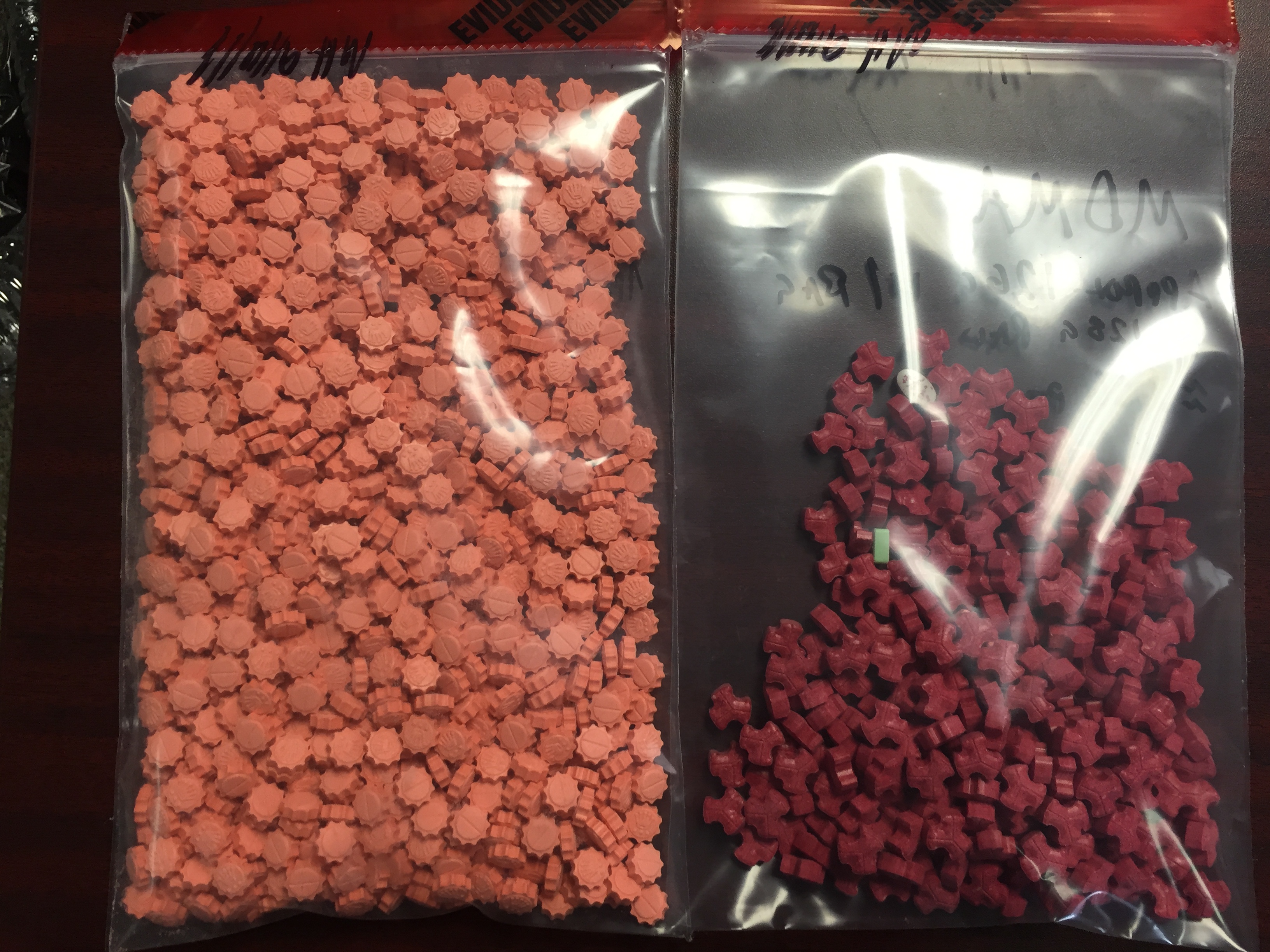 According to reports, agents conducted a controlled delivery of the package and waited for someone to pick it up.
Agents said that at approximately 5:30 p.m., a suspect, later identified as Brandon Paul McConnell, 30, drove up on his motorcycle and picked up the package.
As McConnell tried to leave, agents surrounded him.
He was then arrested and transported to the Marion County Jail.
McConnell was charged with Trafficking MDMA.
Agents did not say how they obtained information about the shipment.
Ocala Post is waiting on detailed information in regards to McConnell's arrest.