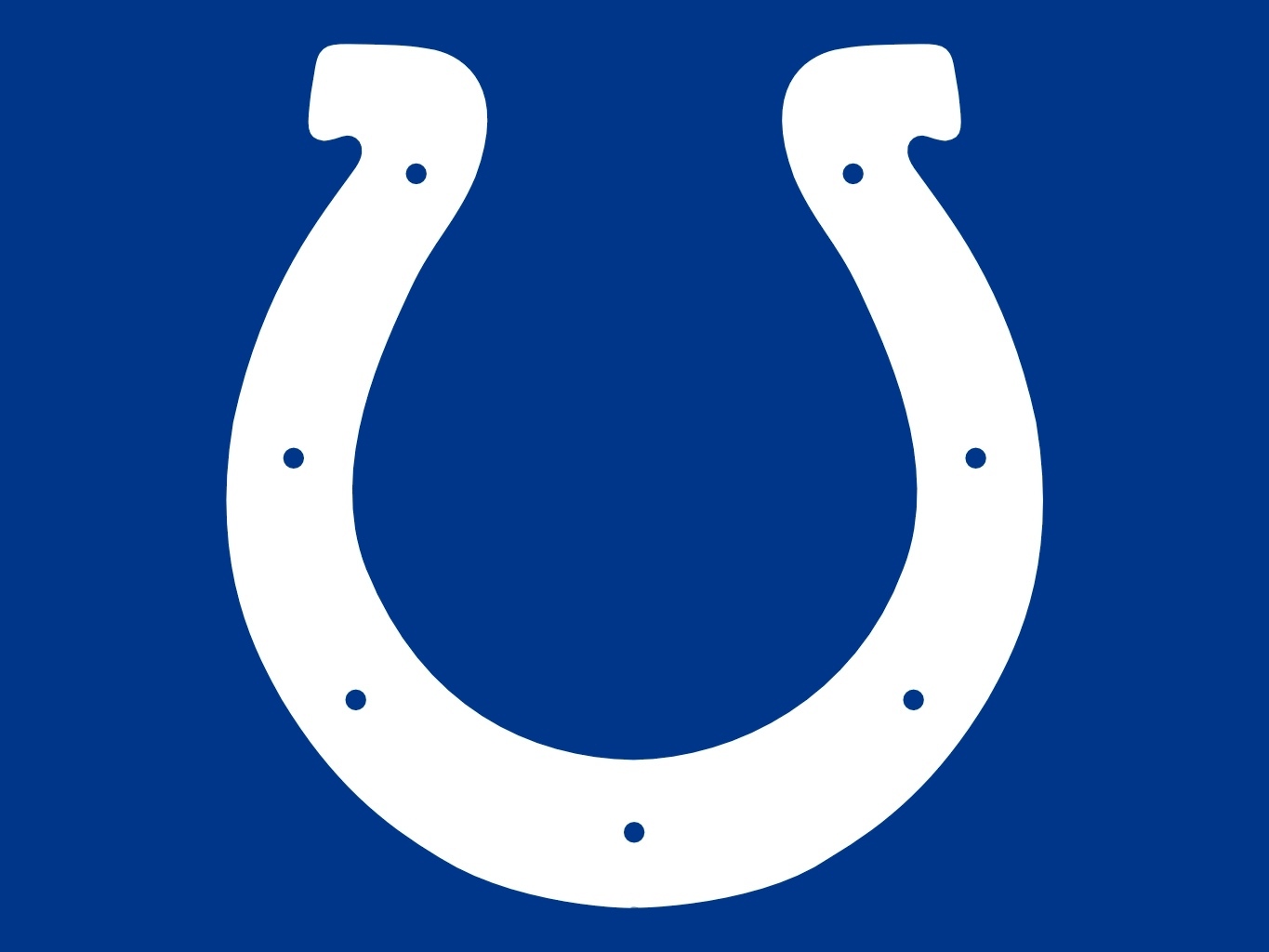 The Indianapolis Colts had yet another great year behind quarterback Andrew Luck as he led them to an 11-5 record and also to the divisional round of the playoffs. The Colts did not have a first round pick in the draft this year as they traded it to the Cleveland Browns for running back Trent Richardson. Last season Richardson performed far from what the Colts were hoping for as he put up disappointing numbers after being traded to Indianapolis.
Through all the injuries and disappointments the Colts backfield experienced, they finished the year ranked 21st in rushing yards per game with 108.9. The Colts rushing attack can only improve as Richardson enters his second year with the Colts. Hopefully an offseason and training camp with the Colts is just what Richardson needs to get back to his old ways.
The Colts ranked 17th in passing yards per game, but this is no cause for concern for Colts fan as their number one receiver Reggie Wayne tore his ACL in week 7 and would miss the remainder of the season. Wayne's injury opened the door for T.Y. Hilton to have a breakout year with the team as he finished the year with 1083 receiving yards and 5 touchdowns. The Colts signed Hakeem Nicks in the offseason to help their receiving core for 2014. Nicks, Wayne and Hilton should combine for a dangerous threat on offense and with Luck leading the charge at quarterback there is no limit for this offense in 2014.
Indianapolis had quiet an impressive secondary last season as they ranked 13th in the league. Colts fans should expect much of the same from this secondary this year as they are lead by cornerback Vontae Davis. Davis is entering his 3rd season with the team and looks to put up impressive number again this season.
The only concern for this team is the front seven which ranked 26th in rushing yards allowed per game. Robert Mathias is no doubt the star of this front seven, as he led the league in sacks last season at 19.5. Mathias is going to miss the first four games of the season due to a drug suspension leaving an already vulnerable rushing defense even more exposed. In the divisional round of the 2013 playoffs the New England Patriots just ran through this defense as they accumulated 234 rushing yards and 6 rushing touchdowns. If the Colts can fix their problems in this department in 2014, they could be a team making a run for it all at the end of the season.
Expect the Colts to finish the season with a 12-4 record.
—By Brandon Wilson—