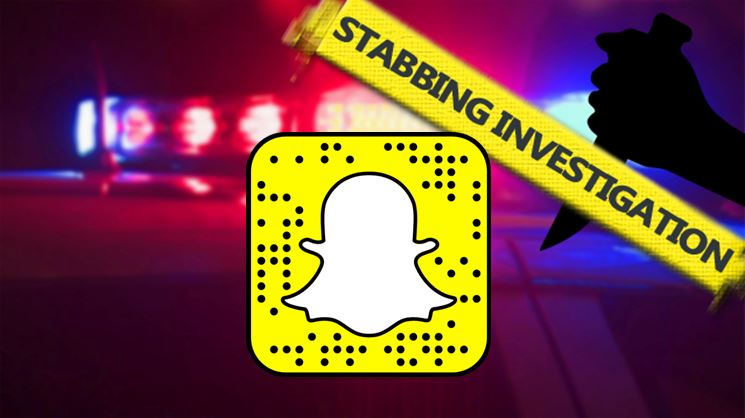 Ocala, Florida — A teen was robbed and stabbed Saturday after he attempted to sell a watch through Snapchat.
The 17-year-old victim told Ocala police that he had agreed to meet with someone who was supposed to purchase a $150 watch he had listed on Snapchat.
According to reports, the victim met up with the would-be buyer(s) at the K-Mart on Silver Springs Boulevard and Northeast 36th Avenue.
The victim stated that when the vehicle arrived, a Hispanic and three black males exited the car.
The men then attempted to rob the teen of the watch, at which time the teen tried to fight off his attackers.  During the scuffle, the teen was stabbed.
The thieves also got away with the watch.
OPD urges citizens to utilize the E-commerce Exchange Zone they have created for individuals who sell goods online.
Anyone with information about this case is asked to contact the Ocala Police Department at 352-369-7000, Crime Stoppers at 368-STOP,  or text 274637 using keyword 368-STOP.  Tipsters can also visit www.ocalacrimestoppers.com. Anonymity is guaranteed.
Please follow and like us: