[Video of the fake device being blown up]
Silver Springs Shores — On Saturday, a suspicious device that had been found on a windowsill at 61 Pecan Run Course, Ocala turned out to be a hoax.
The Marion County Sheriff's Office Bomb Squad and Marion County Fire Rescue Hazmat responded to the scene.
Bomb squad technicians determined that the item looked suspicious enough to deploy their robot and retrieve the suspicious item.
Article continued below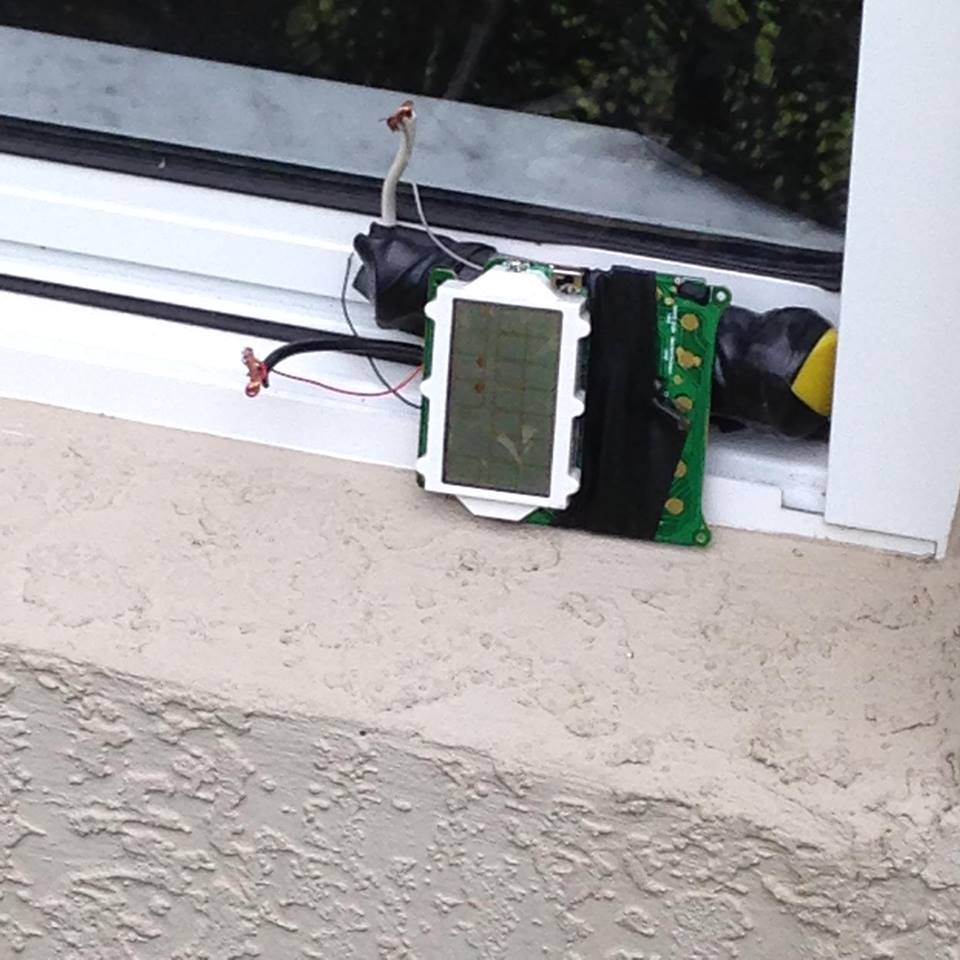 The fake device was then blown up by a controlled detonation.
This is the second time since July 6 that a suspicious item was found on the same street. In both instances, the suspicious items turned out to be a fake.
These two hoaxes cost thousands of dollars in taxpayer funds and unwanted panic within the neighborhood.
Please follow and like us: