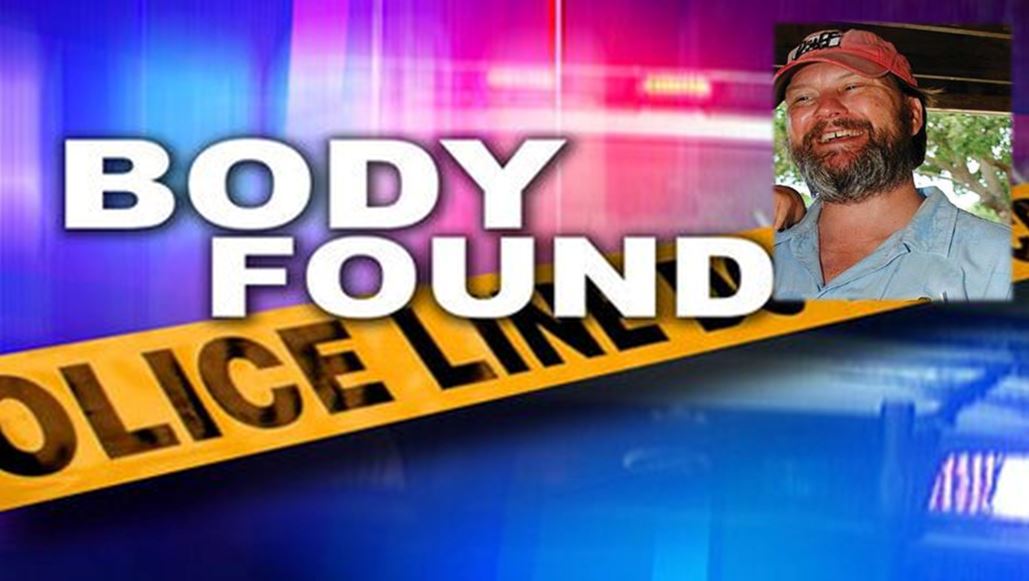 Ocala, Florida — After an extensive search, the body of a missing hiker was found at approximately 1 p.m. Friday.
Searchers with the Florida Fish and Wildlife Conservation Commission, Marion County Fire Rescue, and the Marion County sheriff's Office found the body.
Christopher Anderson, 43, was found on a trail near the Juniper Springs area.
According to reports, on August 10, Anderson went for a hike near Salt Springs, Florida. When Anderson did not show up to meet his friends they reported him missing.
An autopsy  will be performed to determine the exact cause of death.
Investigators said foul play in not suspected at this time.
The investigation is ongoing.