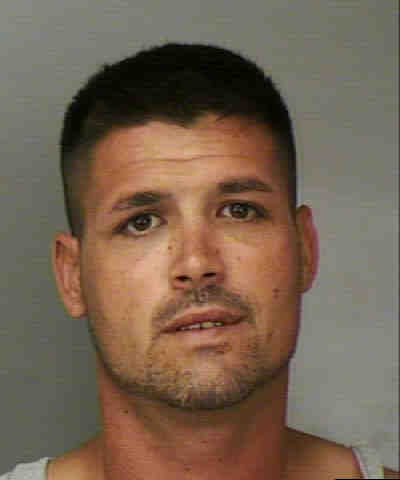 Lakeland, Florida — The Polk County Sheriff's Office received a call about a domestic disturbance in north Lakeland, at approximately 6:20 p.m., on Saturday evening. The victim, 33-year-old Jackie Brown reported that he and his brother, Rodney J. Brown, 31, had been involved in a verbal altercation which turned physical. Jackie Brown told deputies his brother had hit him with "a plant from the yard."
Jackie and Rodney are brothers by birth, reside at the same residence and currently live together as a family. Jackie stated he and his brother were engaged in a verbal argument in which Rodney uprooted several plants and then actually and intentionally struck Jackie in the face with the plants. The plants left welts on the side of Jackie's face.
Further investigation revealed the plants that had been uprooted were actually marijuana plants varying in lengths up to three feet.
Rodney Brown, the homeowner, allowed deputies to search the property where they found 10 marijuana plants outside and drug paraphernalia inside the residence.
Rodney was charged with Domestic Battery, Cultivation of Marijuana, Possession of Marijuana over 20 grams, and Possession of Drug Paraphernalia.
Rodney was arrested and transported to the Polk County jail without incident; he has since bonded out.
Please follow and like us: