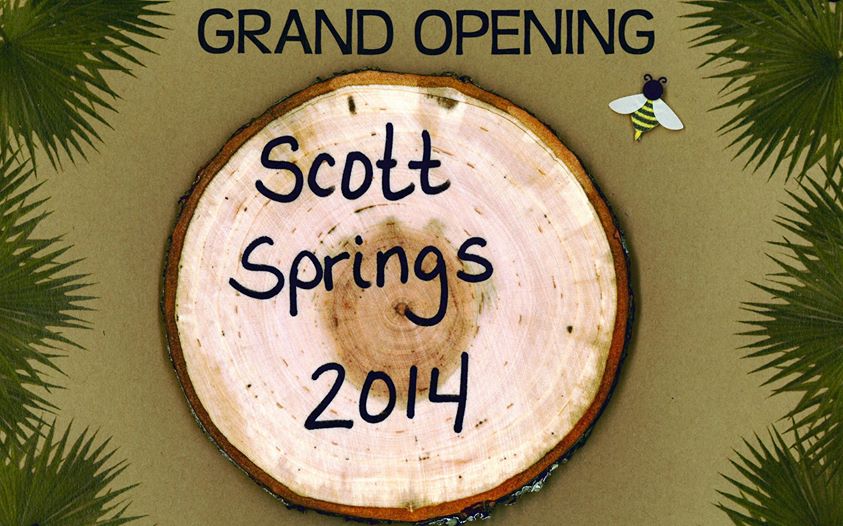 Ocala, Florida — The Scott Springs Grand Opening has been rescheduled to Wednesday, June 11, 2014 from 4-6 p.m. There's a beautiful new nature themed playground that children will love.
Visitors can also enjoy taking a walk on the nature trails.
Visitors are welcome to come on out for all the festivities.
The park is located at 2300 SW 24 Avenue, Ocala. It's off of Easy Street near Walmart.