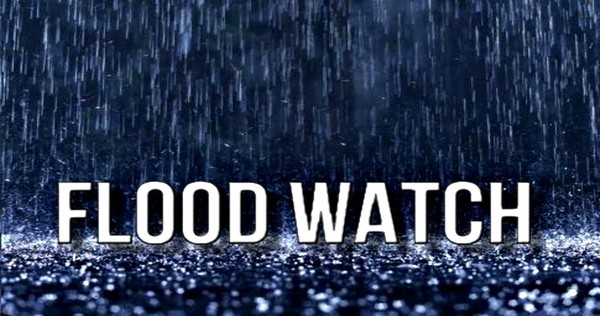 The National Weather Service in Jacksonville has issued a flood watch for portions of Northeast Florida and Southeast Georgia in effect until 10 p.m.
Rain and thunderstorms will spread along the Gulf Coast from Louisiana to Florida and eventually to the Carolinas Monday into Tuesday.
A low pressure will track across Northeast Florida today producing widespread rain and embedded thunderstorms. Rainfall amount of 1 to 3 inches are excepted across the area with higher amounts of rain possible.
Excessive rainfall may produce localized flooding of a few low lying areas as well as drainage areas.
A flood watch means there is a potential for flooding based on current forecasts.
You should monitor later forecasts and be alert for any flood warnings.
Those living in areas prone to flooding should be prepared and take precautionary measures.
Motorist should use caution while driving.
Please follow and like us: