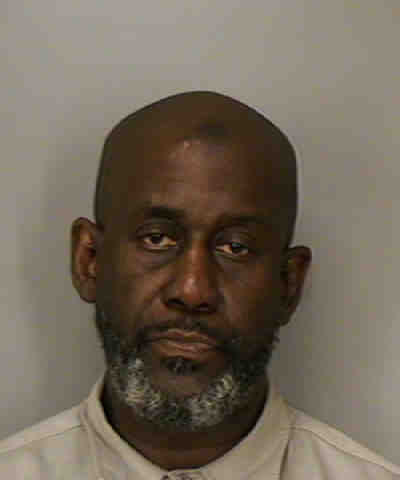 Lakeland, Florida — On Thursday, September 25, 2014, undercover detectives with the Polk County Sheriff's Office arrested 61-year-old James Terrance "Terry" Pearson of 702 Texas Avenue in Lakeland. Pearson was charged with one count Sale of Single Cigarettes (M-1), one count Illegal Sale of Alcohol (M-2), one count Possession of Cocaine (F-3), one count Possession of Methadone, one count Maintaining Structure for Controlled Substance (F-3), and one count Possession of Paraphernalia (M-1) after an investigation revealed he was selling alcohol, individual cigarettes, and food and snacks out of his home.
According to the affidavit, an undercover detective responded to Pearson's home and asked [him] for some liquor and two cigarettes. The undercover detective then handed Pearson a $5.00 bill. Pearson poured liquor into a cup and handed it to the detective, along with two cigarettes.
Pearson was placed under arrest without incident.
During a search of Pearson's home, detectives found two WD-40 canisters, which were hollowed out, one of which contained cocaine residue — the other 8.5 Methadone pills.
One of the bedrooms of the house contained beer, liquor, cigarettes, cigars, food, and snacks that Pearson was selling out of his home without a license.
Pearson was booked into the Polk County Jail on the aforementioned charges, where he is being held on no bond.
He has six prior arrests in Polk County, for resisting arrest, battery on LEO, numerous drug charges, theft charges, and traffic offenses.