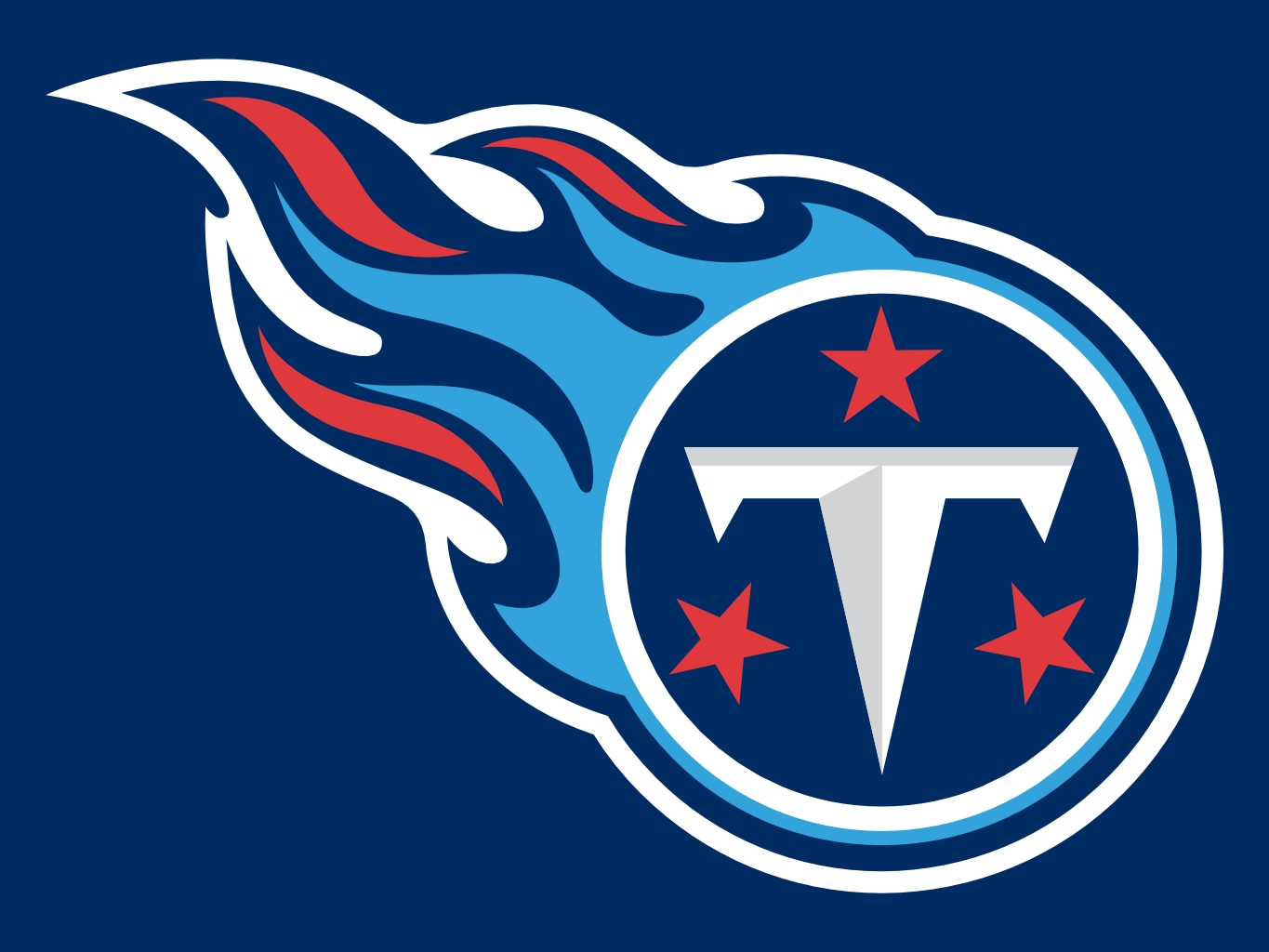 The Tennessee Titans finished the 2013 season with a 7-9 record. The Titans used the 11th overall pick in the draft on offensive tackle Taylor Lewan. Tennessee is looking to improve their offense this year and building up a solid offensive line is always a good place to start.
The Titans ranked 14th in the league in rushing yards per game. Tennessee took a huge blow when they lost starting running back Chris Johnson to free agency, as he has been a huge part in their offense for the past few years. Expect Shonn Greene to take Johnson's spot in the Titans' offense this year.
Tennessee ranked 21st in passing yards per game last year which was in large part due to the injuries sustained to starting quarterback Jake Locker. The Titans should have a good passing game so long as all their key pieces stay healthy. Locker has a good receiving core in Kendall Wright and Nate Washington so the Titans should pose a threat to any opposing secondary.
The Titans did show some promise in 2013 in regards to their secondary as they ranked 11th in the league. The Titans should have one of the best passing defenses in the league next year with Bernard Pollard, Alterraun Verner, and Michael Griffin; these 3 will combine to cause a nightmare for any offense.
The Titans still have a lot of room for improvement in their front seven, as they ranked 20th in rushing yards allowed per game. This front seven should only improve this year as they are lead by Zach Brown and Moise Fokou. The Titans should be able to put together a pretty decent run stopping game this year.
Expect the Titans to finish the year with an 8-8 record this year.
—By Brandon Wilson—
Please follow and like us: