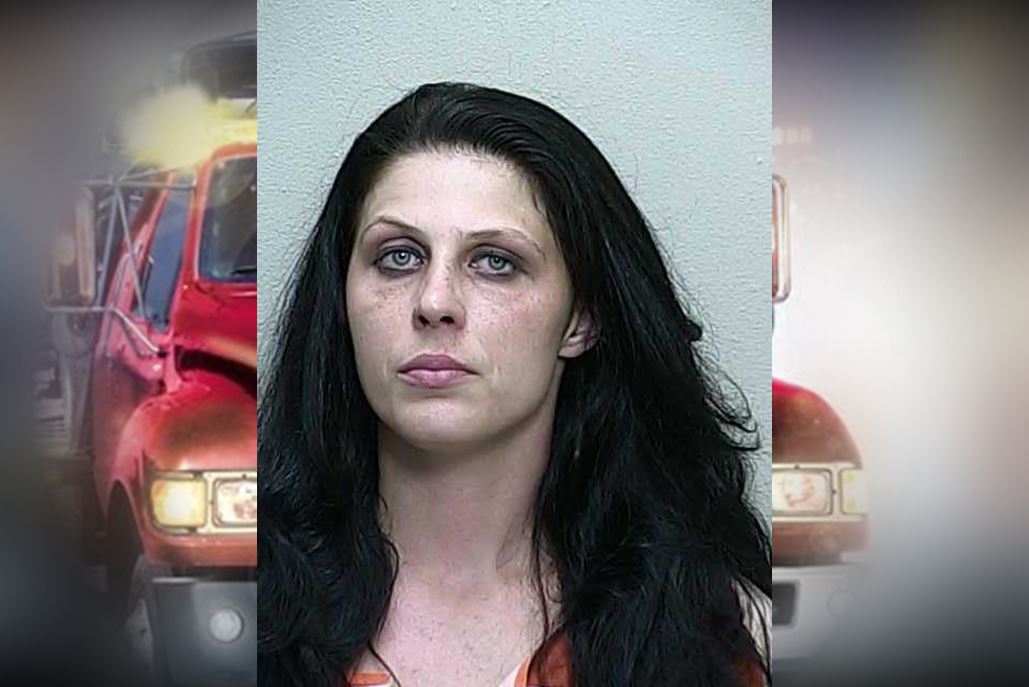 Ocala, Florida — A tow truck driver was assaulted with a vehicle as he attempted to remove a car from Spring Manor Apartments.
Ray Linderman, a driver for Dave's Towing, responded to Spring Manor Apartments in reference to a vehicle that had an expired license plate.
According to Spring Manor Apartments management, it is against policy for any vehicle with an expired license plate to be parked at the complex.
Shortly after Linderman arrived, Spring Manor security had to call the Ocala Police Department.
Upon arrival, Officer Gerard King Jr. met with the tow truck driver.
Linderman stated that as he began to hook the vehicle up, several people approached him. He said that he then allowed the individuals to retrieve items from the car while he was placing the tow hooks under the vehicle.
According to reports, as Linderman began to tighten the cable and pull the car up onto the bed of the tow truck, someone removed one of the tow hooks.
Linderman then crawled under the vehicle in an attempt to replace the tow hook. While he was under the car, the alleged owner of the vehicle, Amber L. Morgan, 27, "started" it and attempted to drive off. However, one of the tow hooks was attached to the vehicle.
As Morgan attempted to rev the car and drive off, she ran over the tow truck driver's elbow.
Morgan then jumped out of the car and fled on foot.
With the help of security guards and cameras, Officer King was able to track Morgan down.
Morgan refused to cooperate with law enforcement. She immediately pleaded the fifth and requested an attorney.
Morgan was charged with Aggravated Assault with the Intent to Commit a Felony.
Officer King reported that the vehicle was not even registered to Morgan.
She was released on $10,000 bond.
Linderman was not seriously injured.