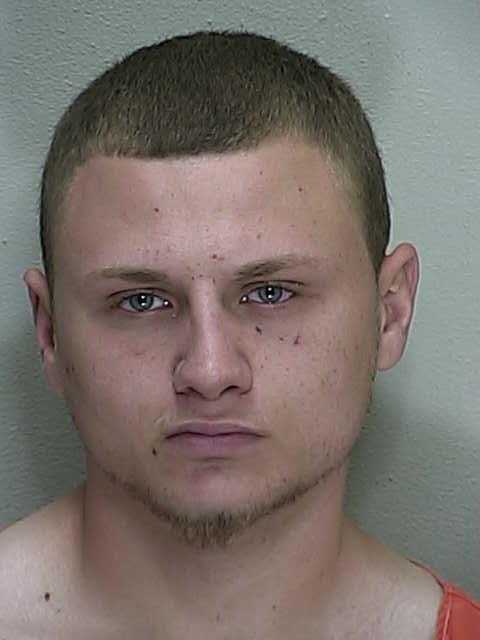 Ocala, Florida — An Ocala woman refused to provide a written statement or seek medical treatment after being punched in the face by her boyfriend.
Robert Stanley Parker, 20, was arrested and charged with Domestic Battery and Possession of Marijuana, after Ocala police responded to a domestic disturbance call.
According to reports, Parker stated he and his girlfriend were arguing when she threw a bottle of car wash and hit him in the face.
According to witnesses, Parker then punched his girlfriend in the face with a closed fist, and then punched her in the arm.
While Parker was being handcuffed, he told police he had a baggie of marijuana in his pocket.
During questioning, Parker told police he didn't want his girlfriend to be arrested for hitting him with a bottle of car detailing soap.
Parker was released on $750.00 bond and has returned home to his girlfriend.
Parker has previous arrests for Possession of Cocaine, Burglary, Possession of Marijuana, Criminal Mischief, Possession of Synthetic Marijuana, and Violation of Probation.
The couple did not say why they were arguing.