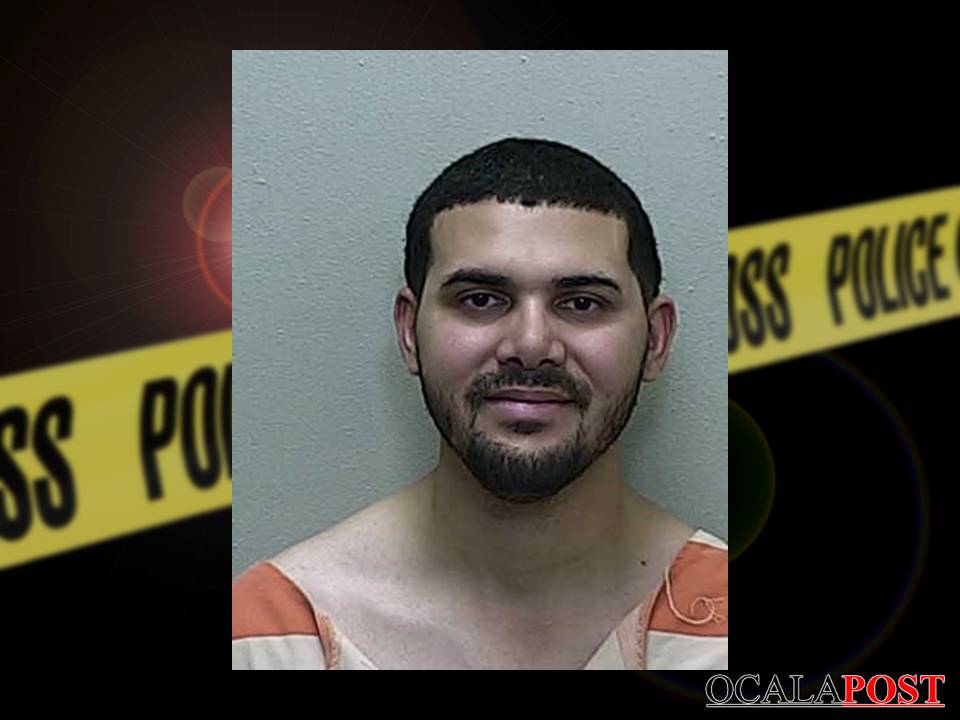 A man with a history of domestic violence was arrested after he battered and threatened to kill a woman he is romantically involved with.
According to the arrest affidavit, the victim had discovered phones calls and text messages on Noswil Jonnol Torres-Berreras' phone and decided to confront him
Torres-Berreras, 27, became defensive and pushed the victim to the ground. The victim stated that she was going to call the police, at which time, Torres-Berreras tossed her cellphone into a wooded area.
The victim jumped up, grabbed the phone, and dialed 911. Torres-Berreras again shoved the victim and told her that if she called the police that he would kill her.
According to the victim, after a few minutes, Torres-Berreras left and that is when she called 911.
According to the arrest affidavit, On September 3, during an argument, Torres-Berreras struck the victim in the chest. She called 911, but because he had threatened to kill her when deputies arrived she told them the altercation was only verbal. A witness told the deputy that he had visually seen Torres-Berreras strike the victim, however, no arrests were made during the September 3 incident.
As for this last incident, Torres-Berreras was arrested and charged with Battery and Obstructing Justice-Intimidate or Threaten a Victim or Witness. He is being held on a $25,000 bond. His next court date is slated for October 15.
Torres-Berreras was also arrested in 2017 and charged with Domestic Battery by Strangulation.