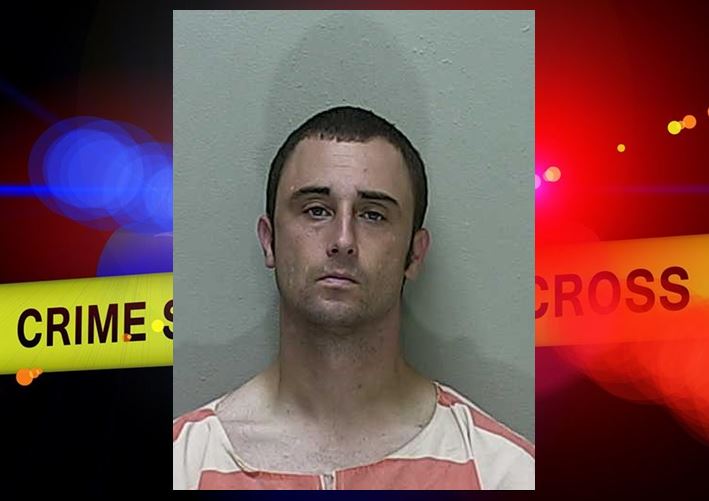 Ocala, Florida — An Ocala man remained behind bars Wednesday after he battered a woman who denied him sex.
According to reports, 29-year-old Shannon Gene Farris came home from work Sunday and wanted to have sex with his partner.
The woman, 36, stated that when she told Farris no, he became enraged and an argument ensued.
During the argument, Farris put his hands around the woman's throat, pushed her against a wall, and began choking her. The woman then fell on the floor, at which time Farris kicked her in the stomach multiple times.
According to the arrest affidavit, Farris placed the woman in a chair and tied her up. Farris then began to punch the woman in the head and face.
The woman lost consciousness and later woke up in the yard.
The woman stated that Farris attempted to fake her suicide by cutting her forearms. She said Farris believed that if he cut her arms that police would think she had committed suicide when they found her body.
The woman was taken to a local hospital and treated for her injuries.
Farris was charged with Aggravated Battery, Kidnapping-False Imprisonment, Battery, and Domestic Battery by Strangulation.
He is being held on a $55,000 bond.
Farris has been arrested more than a dozen times and has a criminal history in multiple counties.