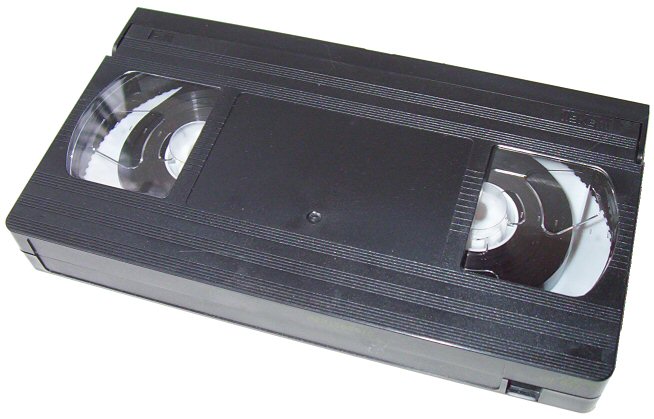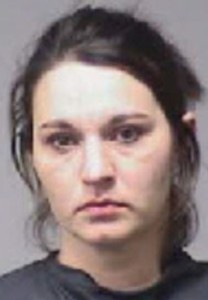 Pickens County, South Carolina — A South Carolina woman was arrested for stealing an ancient artifact nine years ago; that artifact was a VHS movie.
Kayla Finley, 27, rented the Jennifer Lopez VHS tape 'Monster-in-Law' when she was just 18 years old, but forgot to return it. She rented it from Dalton Video, a now nonexistent video store.
Finley reportedly went to the sheriff's office to report a crime, and when her name was taken and entered into their data base, it returned information showing [she] was wanted on a nine year old warrant.
The former owner of the video store had taken the matter to court nine years ago and was able to get a judge to agree to a warrant, however Finley was never served with papers.
"It's obvious that Pickens County has nothing better to do," Finley said. "I fully intend on fighting this, it's ridiculous I had this happen to me," she said.
Finley was arrested and charged with Petit Larceny.
The charge is a misdemeanor, and authorities said they had no choice but to arrest her for the warrant no matter how old or ridiculous it sounds.