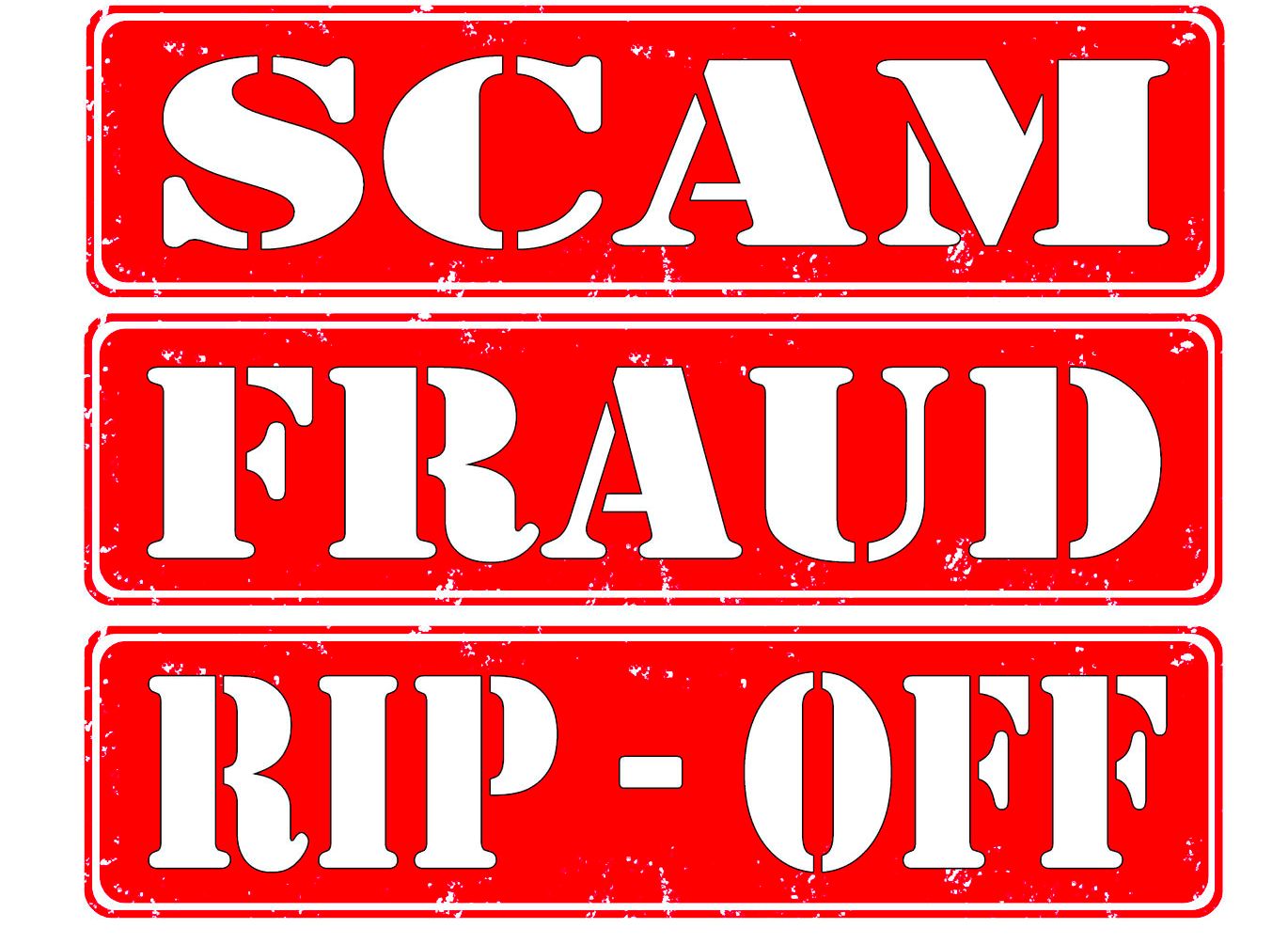 Ocala, Florida — An Ocala man awoke Thursday morning to find his bank account had been targeted by thieves. He said he knew right away he had been scammed by a fraudulent company.
The company, listed as U Travel Guide/Global Service Group, had deducted $399 from the victim's account using his checking account and routing numbers.
The "company" created a fraudulent check, but had printed the victim's information on the check and presented it to his bank. The fraudulent check was drawn on Texas Bank.
Bank of America (the victim's bank), said they have reversed the funds and advised the customer to immediately close his account.
U Travel Guide/Global Service Group has targeted consumers in numerous states. However, most of the victims have been in Florida.
Ocala Post reached out to the Attorney General Offices in Florida and Texas to see if there had been any consumer complaints filed against U Travel Guide/Global Service Group.
Kayleigh Lovvorn, with the Media Relations Communication Division at the Austin, Texas, AG office released the following statement:
"We currently have one complaint against U Travel Guide. We do encourage anyone who may have a complaint to contact our office. To file a complaint, consumers can use this link on the OAG website: https://www.texasattorneygeneral.gov/cpd/file-a-consumer-complaint. Consumer complaints filed with this agency may form the basis for an investigation into a company's business practices and, in some cases, significant numbers of complaints may give rise to legal action."
U Travel Guide/Global Service Group lists their customer service number as 800-391-8372. The number is actually for an answering service. Their website is www.u-travelguide.com, with a physical address of 17690 NW 78th Ave. Hialeah, FL 33015.
Ocala Post called the answering service number and spoke with a woman who identified herself as Marie. And for only being an "answering service," Marie had a lot to say.
Marie claimed that the $399 deducted from consumers' accounts was for an incentive offered through Costco and Sam's Club. She said the incentive started out as a free offer, but when that free offer expires, consumers are charged $399. Marie could not explain the details of the so-called incentive.
Coincidentally, on the front page of U Travel's website reads, "Your dream vacation starting at $399," the exact amount deducted from bank accounts.
The Ocala victim, who is elderly, does not drive nor does he have an account with Costco or Sam's Club.
Ocala Post contacted the Finance and Administrative Services Department in Seattle, Washington, where Costco is registered. Ocala Post was then able to obtain a phone number for Costco's headquarters and speak to a live person. However, a secretary stated that the director was not available to comment.
Sam's Club could not be reached for comment.
In all of the cases, victims stated that they had no idea how U Travel Guide/Global Service Group had obtained their checking account information.
If you have been a victim of U Travel Guide/Global Service Group, you are urged to contact your financial institution and then file a complaint with the AG. You can file a complaint here. In some cases, a financial institution may require consumers to file a police report.
UPDATE
On July 14, the Florida Attorney General confirmed that they have in fact received complaints against U Travel Guide/Global Service Group.