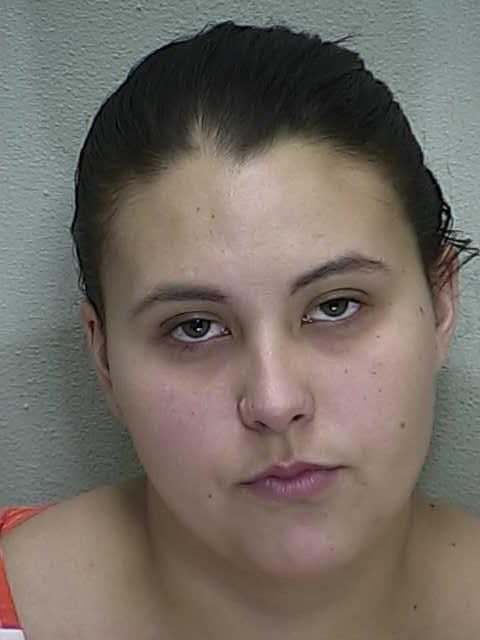 Ocala, Florida — A Walmart customer service employee was arrested after an investigation revealed she had been stealing from the Walmart located at 9570 SW Highway 200, Ocala.
A Walmart spokesperson said Yezenia Degross, 19, who works at the customer service desk, was making "fake refunds" and keeping the money.
A Walmart loss prevention officer, along with manager, Rebecca Peavey, discovered Degross would return items for customers then keep the receipt. After the customer would leave the store, Degross would ring up another return for a different item on the same receipt. She would then pocket the money.
Surveillance video and register transactions were combed through for days while the store gathered evidence — building a case against Degross.
Deputies said Degross stole $5,514.65 between November 26, 2014 and January 4, 2015.
She was booked into the Marion County Jail on charges of Grand Theft — more than $5,000.
She was later released on $2000 bond.