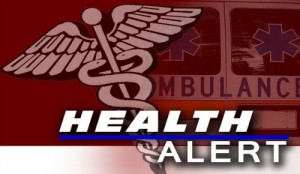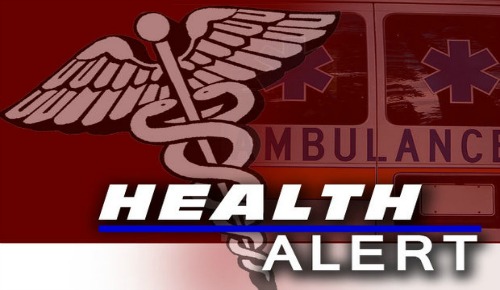 Marion County, Florida—The Florida Department of Health in Marion County determined on October 9, 2013 that Norovirus is the cause of a recent outbreak of gastrointestinal illness at East Marion Elementary School.
The Department wants residents to be aware of the symptoms of the illness, and take precautions to prevent contracting gastrointestinal illness from Norovirus. The virus is very contagious and can be transmitted person to person, as well as through contaminated water, food or surfaces.
"This is the time of year when Norovirus often spreads around our communities," said Amy Reilly, who supervises communicable disease prevention programs at the Florida Department of Health in Marion County.
Frequent hand-washing, especially before preparing food and after using the toilet or changing a child's diaper, is the most effective means of preventing the spread of norovirus and other communicable diseases. Other important preventive measures include practicing proper food handling and preparation methods and disinfecting surfaces.
Norovirus may cause gastrointestinal symptoms such as nausea, diarrhea, vomiting, and stomach cramping. Sometimes people may also have a fever, chills, muscle aches, headache, and an overall feeling of being tired. For most people, the symptoms only last for 24 to 48 hours.
Norovirus illness can be serious in young children, the elderly, and people with other health conditions; it can lead to severe dehydration, hospitalization, and even death.
The virus is very uncomfortable, and a person can quickly become dehydrated. While there is no treatment for Norovirus, it is recommended that infected persons get plenty of rest and consume extra liquids to avoid dehydration. People with symptoms of Norovirus should stay home while ill and until at least 24 hours after the last symptoms have passed to avoid the spread of the virus. The virus is very contagious and easily spread.
In addition, people who are infected with Norovirus should not prepare food for others or work in sensitive environments such as child care, schools, food service, or health care facilities while they have symptoms and for at least three days after they have recovered.
"The only way we are going to stop this outbreak at East Marion Elementary School is through a community effort," said Reilly. Adding, "We need to work together to keep kids and staff home until long after symptoms have stopped. Whether the symptoms are vomiting, diarrhea, fever or a stomach ache, people need to wait until they are symptom-free for at least 24 hours, or the outbreak may continue."
On October 9, 2013, an additional 35 students were sent home in addition to several staff members being absent.
More than 300 students were absent on October 3, 2013, and more than 200 on October 7, 2013.
In 2012 nearly 800 people died as a result of the Norovirus.