Palm Beach County, Florida — U.S. Postal Employee Alzet Parker, 51, of 1767 North Jog Road, Apt 106, West Palm Beach was arrested and transported to the Federal Court house for fraudulent use of credit cards.
Parker had been steeling credit cards from postal customers since 2012 and then using the cards for her own personal shopping sprees. Many of the shopping sprees took place while Parker was still wearing her Postal Service uniform.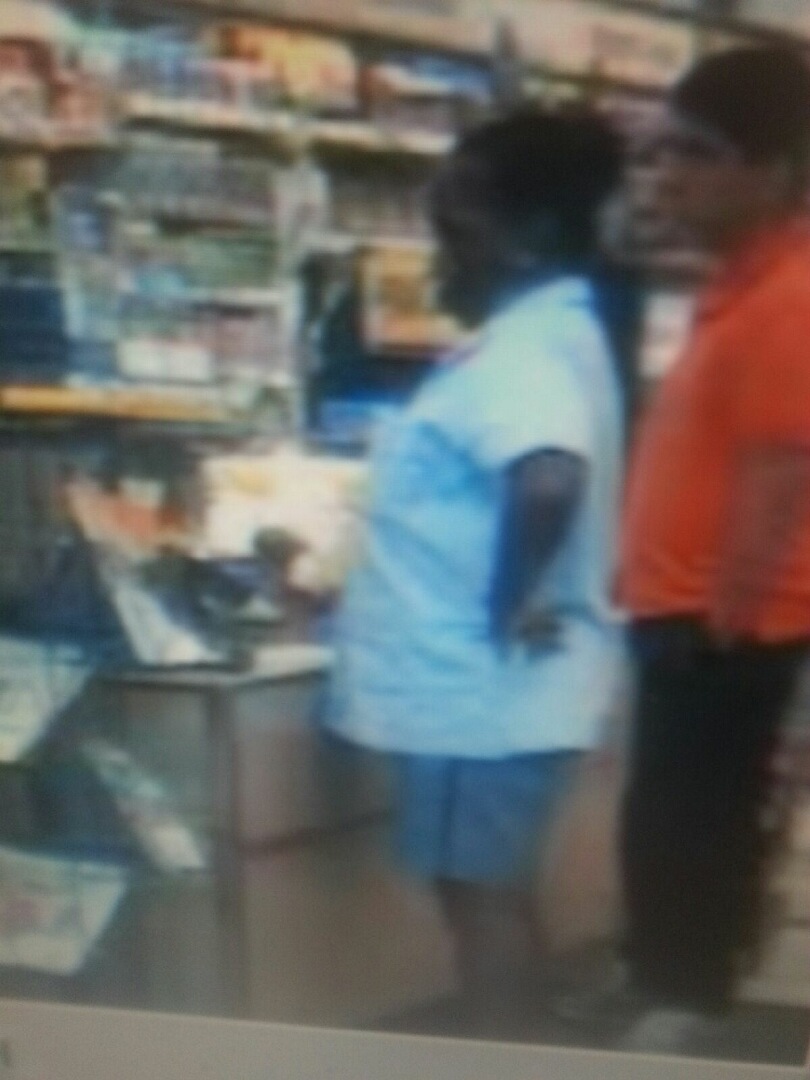 Parker was living up her life style at the someone else's expense.
Parker made purchases at Hess, Target, Home Depot, BP, Walgreens, Burlington Coat Factory, Publix, Longhorn Steakhouse, Piccadilly Shoes, Big Lots, Pet Smart, Two Drunken Goats, Wings Beach Wear, and Wendy's.
Among the purchases was a new washing machine from Home Depot, alcohol, grocery shopping trips, a new wardrobe, and plenty of gas to get her around.
Parker spent a total of $13,000 that has been accounted for so far. Authorities say there may be more victims out there that just don't realize they have been victimized yet.
Parker confessed to her crimes after she was arrested.
The US Attorney's Office is now handling the case.
If you think you have been a victim of Alzet Parker please call the Palm Beach County Sheriff's Office at 561-688-3082 or contact the US State Attorney's Office.
Victims may be in the Margate (Broward County) area.