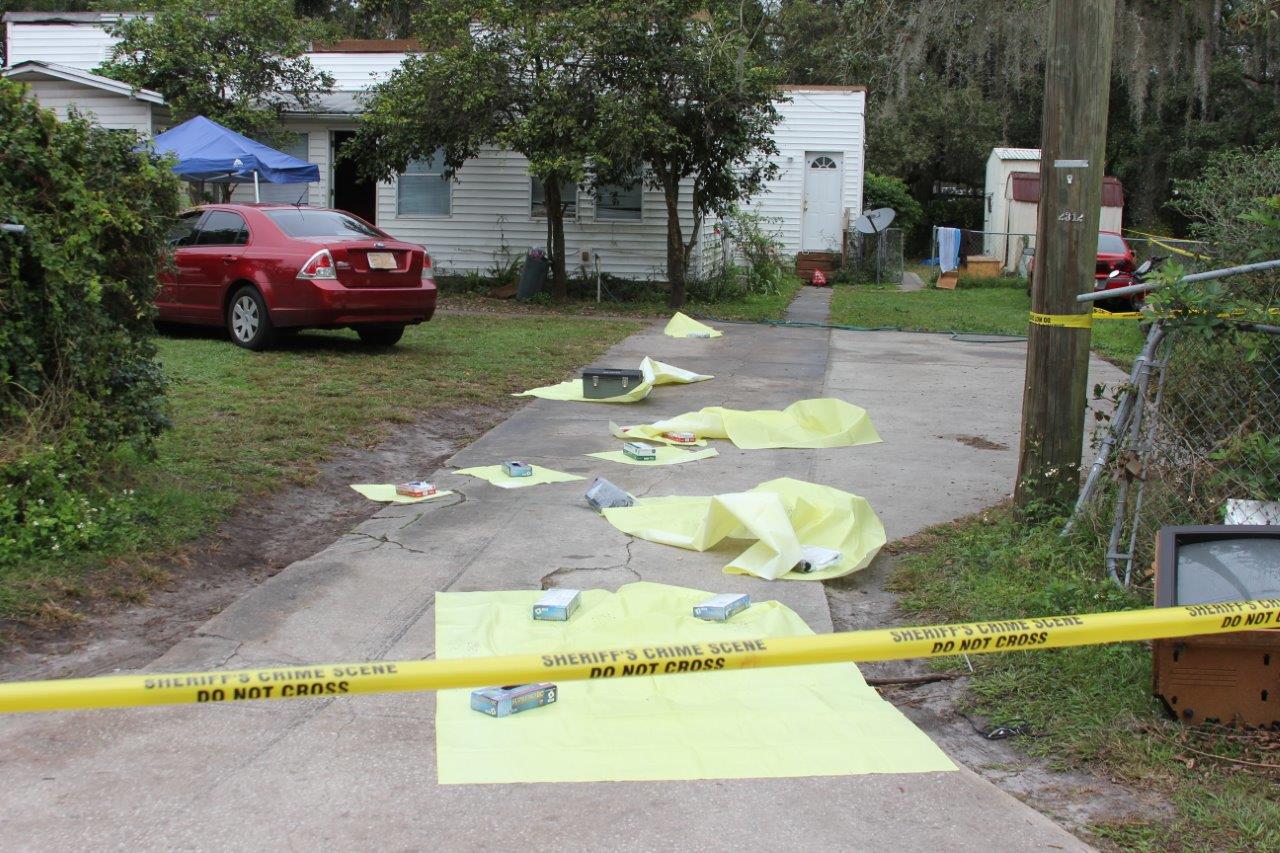 Lakeland, Florida — Polk County Sheriff's Office homicide detectives are investigating a triple homicide that occurred at 2314 East Magnolia Drive, Lot 2, Lakeland.  A fourth victim was transported to an area hospital.
At approximately 6:45 a.m., on Wednesday, January 6, 2016, the Polk County Sheriff's Office Emergency Communications Center received a call advising there had been a shooting at the East Magnolia Drive residence.
According to the PCSO, patrol deputies responded and located three deceased victims;  Angelica Guadalupe Castro, 23, David Washington, 24, and Eneida Branch, 31. A fourth victim, Felix Campos, 18, was shot in the face and was transported to an area hospital.
Detectives are asking for the community's help in this investigation.  Anyone with information about the events leading up to the shooting, or anyone who may have details about activity occurring in the area at the time of the shooting, is urged to contact the PCSO at 863-298-6200.
You can also call Heartland Crime Stoppers at 1-800-226-TIPS, or visit www.heartlandcrimestoppers.com. Anonymity is guaranteed.