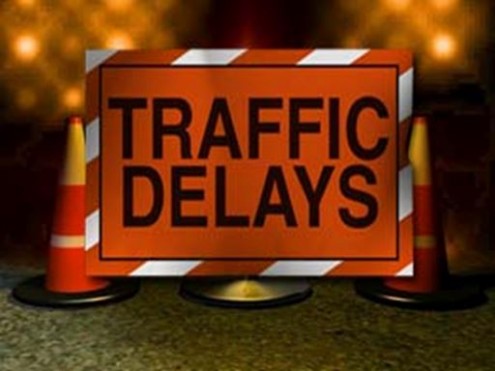 Be advised that Marion County residents traveling west along County Road 42 will experience a temporary lane closure between the intersections of U.S. Highway 441 and Southeast 95th Terrace.
The closure will be between the hours of 10 a.m. and 12 p.m. on November 16, due to repairs by Sumter Electric Cooperative.
County officials said that there will be barricades and signs in place to direct traffic through the work zone.
Drivers should expect delays and use alternate routes when possible.
Officials ask that all drivers remember to yield to roadside workers and obey posted speed limits. Speeding fines are doubled in a construction zone.
Use extra caution during rainy weather.