[Last updated on July 14, 2015, at 4:35 p.m.]
Ocala, Florida — The Ocala Police Department has obtained clear surveillance video of a black male suspected of firing shots from a nearby neighborhood during the Confederate flag Florida Southern Pride Ride rally on Sunday, July 12, 2015.
According to police, the alleged shooter came from Ocala Place Apartments and entered the Northroads neighborhood.
The surveillance footage was provided to the OPD by management from the apartment complex.
Other security footage, which was reviewed by Ocala police, does not support the claims of those who live in the neighborhood that the riders had entered their neighborhood from the parade.
However, according to officials, the video does show a man walking through the neighborhood carrying a 12-gauge pump action shotgun.
This is a photo of the suspect taken approximately 15 minutes after the shooting occurred. He was still inside of Northroads Apartments when the photo was taken.
Article continued below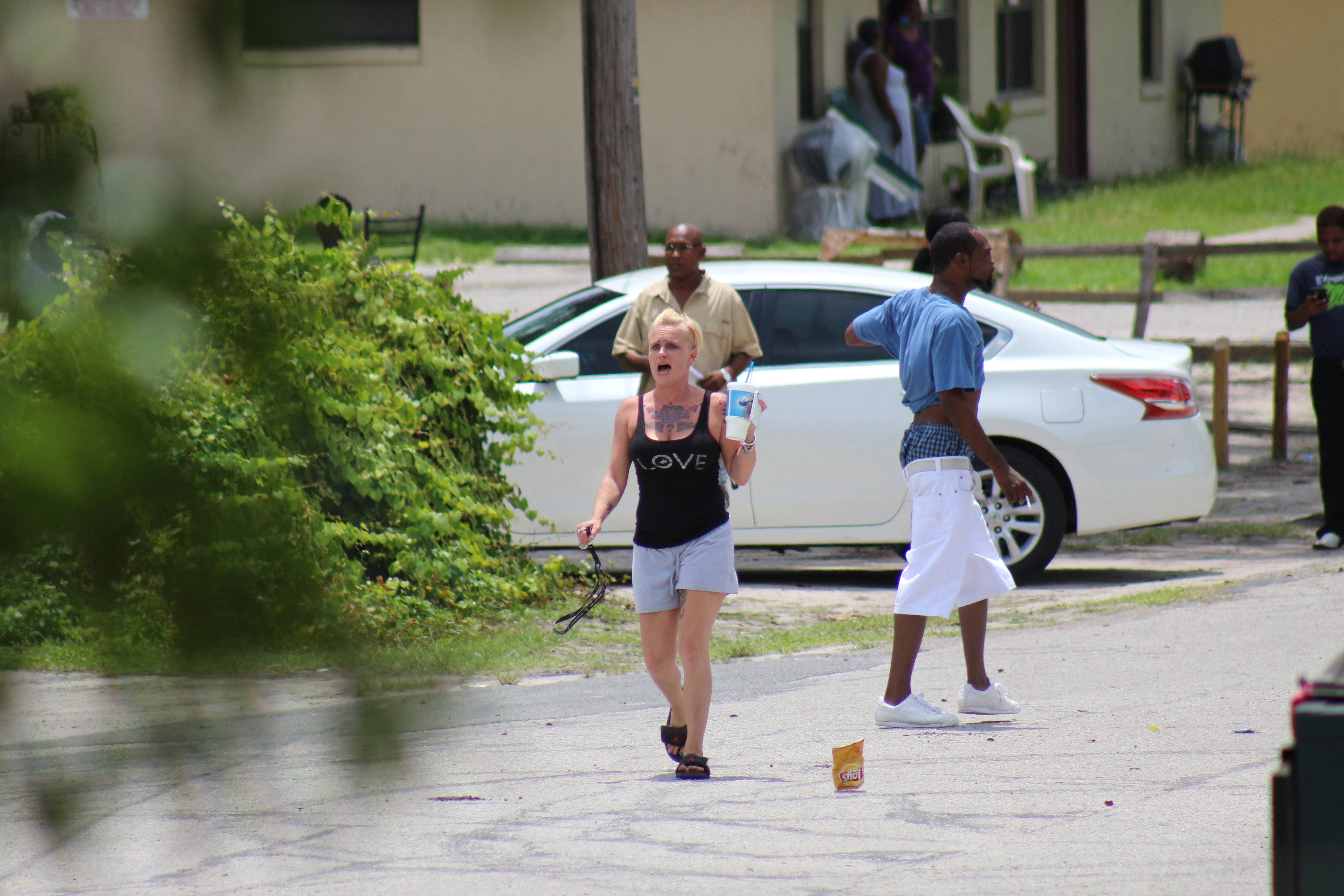 The man in the video matches the description that was given by a witness at the scene.
Riders who participated in the rally have maintained that no one from the event ever fired shots, or entered the Northroads neighborhood.
Riders who attended the rally, which was escorted by police, said they are pleased that the security footage proves that their ride was peaceful, and they were not the individuals causing trouble.
If you have any information about the suspect in the video, or know of the suspects' whereabouts, call the Ocala Police Department at 352-369-7000 or Crime Stoppers at 368-STOP, text 274637 using keyword 368-STOP, or visit www.ocalacrimestoppers.com. Anonymity is guaranteed.
You can read the entire story and watch the video from the rally here.