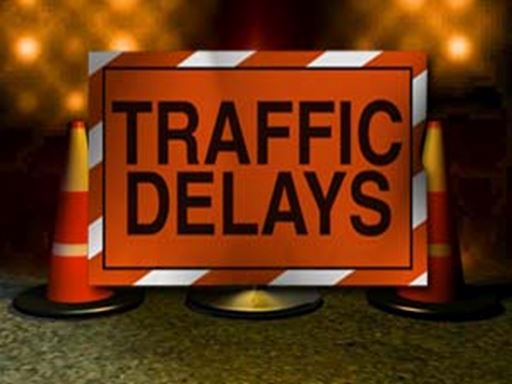 Ocala, Florida  – on March 23, motorists traveling along Southeast 36th Avenue — between the intersections of Southeast Highway 484 and Southeast 95th Street — will experience a temporary lane closure from 8:30 a.m. to 4:30 p.m.
The closure is due to utility work.
Motorists should expect delays and use alternate routes when possible.
Adverse weather conditions or other unforeseen circumstances may affect the work schedule. For more information, contact the Office of the County Engineer at 352-671-8686.