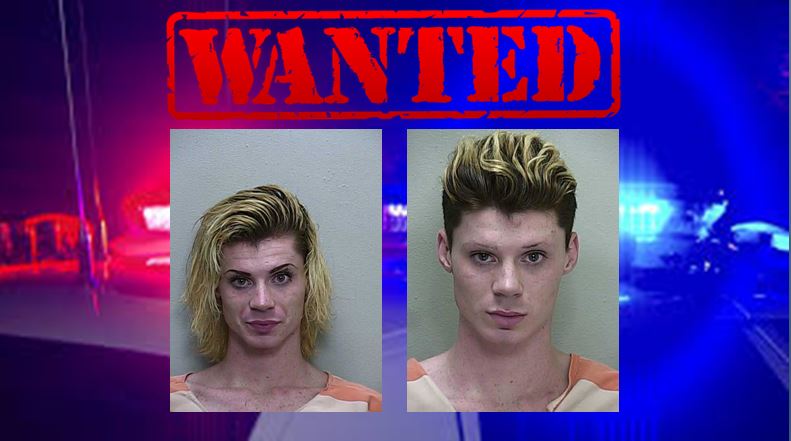 The Marion County Sheriff's Office is currently looking for a suspect who violated his felony probation.
Stephen C. Ennis, 22, was arrested in August of 2015, after an elderly woman notified authorities she had discovered her car parked along side of the road in front of her neighbor's house.
According to reports, Ennis, then 21, had entered the woman's home and stole her car keys. Ennis also stole the victim's wallet, which contained her credit cards.
When deputies searched the victim's car, they found a receipt for hot and spicy nuts that had been purchased at a Circle K, located at 5182 East Silver Springs Boulevard.
Deputies were able to identify Ennis via surveillance video from the store.
He was charged with Fraud-Use Fictitious Personal ID, Grand Theft of a Motor Vehicle, Burglary of an Occupied Dwelling, and Petit Theft.
During his initial arrest, Ennis told detectives that the victim's credit card was given to him by a black male escort, known to him as "Ball." Ennis admitted to being in the victim's vehicle, but claimed he did not know it was stolen.
The keys to the vehicle were later found in Ennis' bedroom.
Ennis may change his appearance, therefore two photos have been included.
Anyone with information on Ennis' whereabouts can call the Marion County Sheriff's Office at 352-732-9111, Crime Stoppers at 352-368-STOP, text a tip to 274637 using keyword 368-STOP, or visit www.ocalacrimestoppers.com. Anonymity is guaranteed.