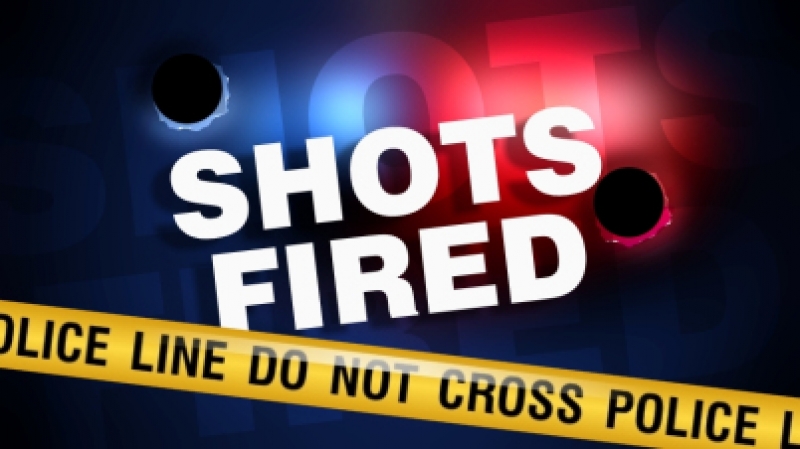 Ocala, Florida — Once again, residents of Spring Manor Apartments, Ocala, listened to helicopters as they flew over the apartment complex Sunday night.
According to the Ocala Police Department, police were searching for a suspect that reportedly fired shots in the area.
Luckily, no one was injured during the shooting.
Police said the shooter was described as a black male, approximately 6 feet tall wearing blue jeans and a hoodie.
According to police, this is the only information they have at this time.
Anyone with information about this shooting can call the Ocala Police Department at 352-369-7000 or Crime Stoppers at 368-STOP, text 274637 using keyword 368-STOP, or visit www.ocalacrimestoppers.com. Anonymity is guaranteed.