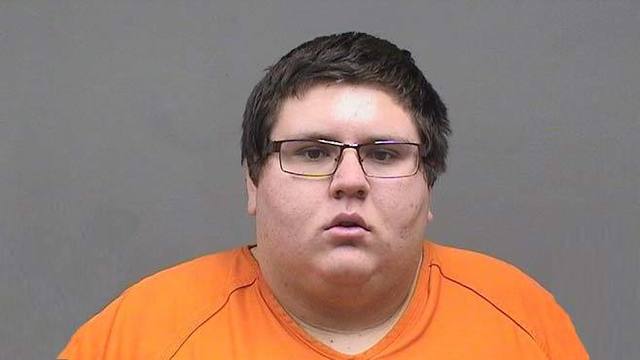 Last updated on July 8, 2018.
UPDATE: Maruna was sentenced to seven days in jail. He will be on house arrest for 120 days and will have to register as a sex offender.
Original Story
Ohio — A Youngstown State University student, identified as 22-year-old Albert Maruna, thought he was talking to a 15-year-old boy, however, he was actually talking to an undercover officer with the Austintown Police Department.
The Department was conducting its latest sex sting.
In December, Maruna had responded to a post in a dating app. The conversation quickly turned sexual.
During the conversations, Maruna sent nude photos of himself and told the boy he wanted to marry him someday.
According to police, Maruna arranged to meet the officer at a location in Austintown, telling him that [he] is bringing lube, Sprite, and chicken alfredo. He also instructed the undercover officer to wear a jockstrap.
When police arrested Maruna, he did, in fact, have a bowl of chicken alfredo.
Police said during questioning, Maruna expressed that he did not believe having sex with a 15-year-old boy was wrong.