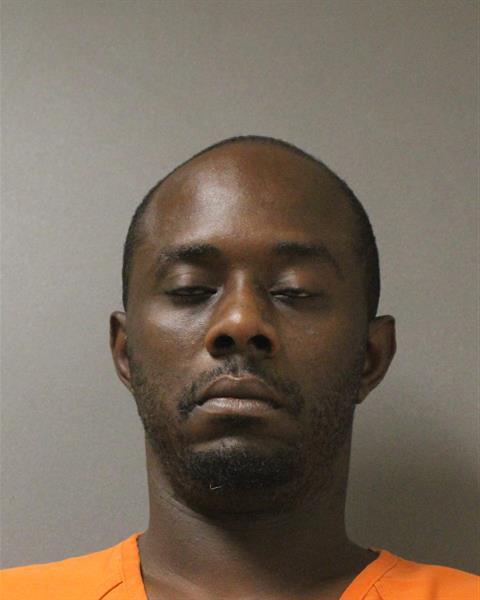 Volusia County — A stolen GPS unit led Volusia County sheriff's deputies straight to the victim of a weekend car burglary and helped put the suspect behind bars.
The suspect, Dewey Smith, 31, of Deltona, was the passenger in a pickup a deputy pulled over for just before 4 a.m. on Saturday. When the deputy, Sgt. David King, first approached the truck, he noticed a purple bag of electronics in the back seat.
Later, when King came back to the pickup after performing a license check, he noticed Smith had covered the bag with a jacket.
Deputy King asked the driver for permission to search the vehicle, and he agreed.
The deputy found the purple bag contained a GPS unit, cell phones, sunglasses, a gift card, and other items.
Smith told the deputy the items belonged to him – even the sunglasses, which he said he wore even though they were women's frames.
However, the GPS unit told a different story. A recent address in the system lead deputies to a home in Deltona, where the resident confirmed his SUV had been burglarized.
The victim went to the scene of the traffic stop and identified some of the items in the purple bag as items taken from his SUV.
Other items belonged to other burglary victims.
Smith was charged with Burglary and Grand Theft. The driver of the pickup, Christopher Lucas, 33, was charged with Possession of Cocaine after Deputy King found a plastic baggie of cocaine in Lucas' pocket.