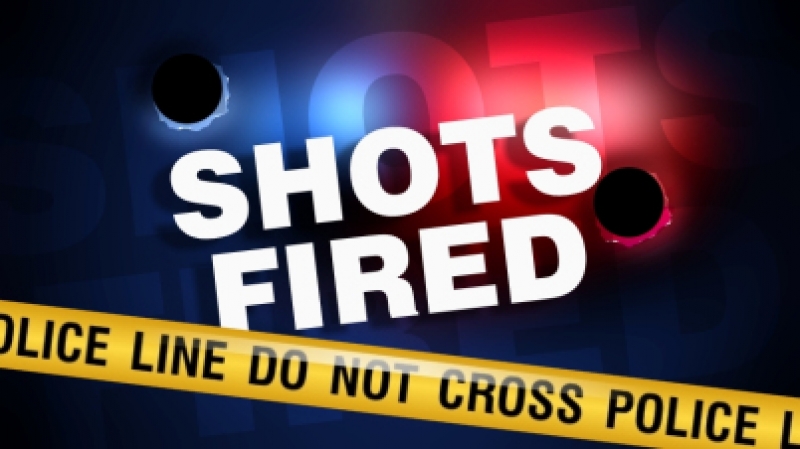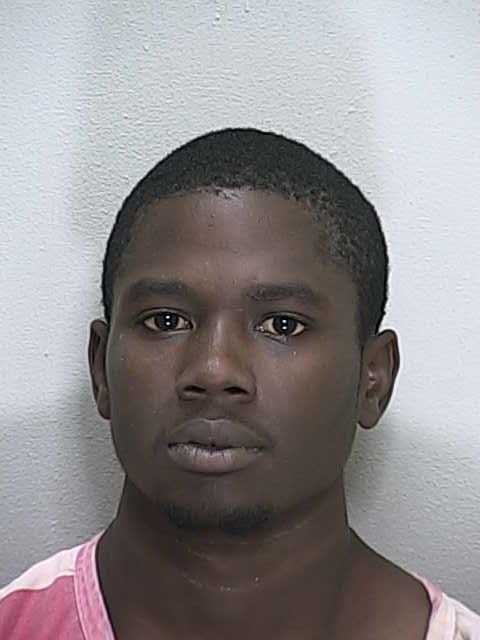 Ocala, Florida — Shots were fired today, Friday the 13th, during a domestic dispute said Marion County Sheriff's Public Information Officer Valerie Strong.
The victim, a 34-year-old woman, reportedly told authorities that her ex-boyfriend, Steven Johnson, 19, came to her house, kicked in a door and dragged her outside. As the two fought, she bit him and that's when Johnson pulled out a handgun and tried to shoot her.
Initial reports indicated that the victim ran while Johnson was reloading, however, it was later learned that his gun actually jammed.
Shots were eventually fired, fortunately none of the bullets struck the victim.
The Alachua and Lake county Sheriff's Office were at the scene with their equipment assisting the Marion County Sheriff's Office SWAT team.
The incident occurred in the area of Baseline and 102nd place at approximately 10:30 a.m.
The four and a half hour standoff finally ended around 3:00 p.m. No injuries have been reported.
It is unclear as to why the couple was arguing.
"I am thankful all of our SWAT members avoided injury or harm and did a tremendous job in successfully apprehending a dangerous individual," Sheriff Blair said. "I also want to thank Lake and Alachua County Sheriff's Offices who assisted our SWAT Team today."
Johnson is charged with Domestic Aggravated Assault With a Firearm and Burglary of an Occupied Dwelling With a Firearm. He also had two warrants for his arrest involving other armed burglaries.
The investigation is ongoing and additional charges are pending.
[Updated June 13, 2014 at 6:49 p.m.]