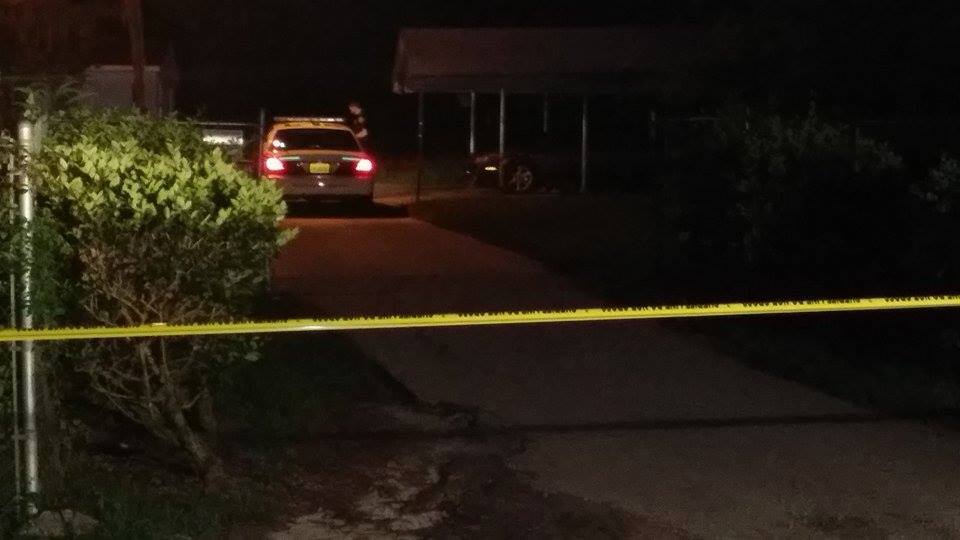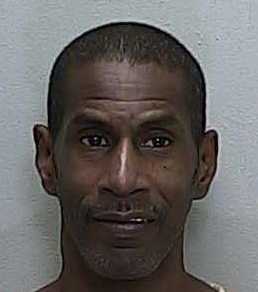 Citra, Florida — (ORIGINAL ARTICLE) The Marion County Sheriff's Office is investigating a homicide that happened overnight in Citra.
The sheriff's office received a call about shots being fired in the 17300 block of NW 16th Terrace sometime after 11 p.m. on June 24, 2014.
Michael Sumpter, 55, was transported to Ocala Regional Medical Center, where he later succumbed to his gunshot wounds.
Detectives said that Sumpter's daughter, whom was visiting from out of town, his son and brother were home at the time of the shooting.
Detectives said that family members stated they were in their room when they heard Sumpter yell "call 911," then shots were fired.
A search warrant is currently being obtained for the home that remains "taped" off.
There are no suspects in the shooting at this time.
[Updated on June 25, 2014 at 6:47 p.m.]
According to the Marion County Sheriff's Office, Yarnell Bagley, 20, and Wayne Galloway Jr., 19, have been named as persons of interest in the Citra shooting. Both individuals are from Citra.
When Bagley was 17-years-old he was arrested and charged with Possession of a Weapon by a Delinquent, Obstruction, Armed Burglary, Escape From a Juvenile Detention Facility (x2) and Criminal Mischief.
Consequently, Galloway was arrested on a warrant today, June 25, 2014, for an April robbery and charged with Aggravated Assault With a Deadly Weapon and Armed Robbery.
If you have information on Bagley's whereabouts or if you have any details about this homicide, phone anonymous tips to Crime Stoppers of Marion County at 368-STOP or 368-7867. Text tips to 274637 using keyword 368STOP. Tips can also be submitted at www.ocalacrimestoppers.com. You can also call the Marion County Sheriff's Office at 352-732-9111.
The investigation is ongoing.