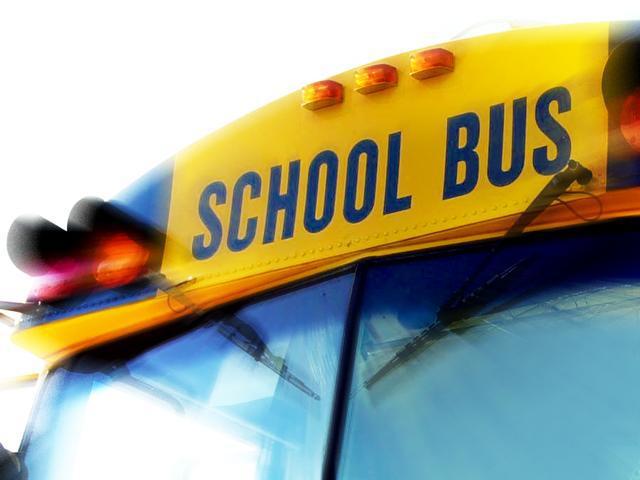 Marion County — On Thursday, A Marion County school bus driver was involved in a minor traffic crash with a garbage truck.
Florida Highway Patrol troopers said the bus driver, Robyn Kauffman, 54, of Longwood, was on Southwest 84th Avenue Road near the intersection of Southwest 101 Place when she attempted to go around the garbage truck while the operators were picking up trash.
According to reports, the bus driver failed to make sure there was enough space between the bus and the garbage truck as she passed it and clipped the garbage truck.
There were 39 students on the bus at the time of the accident.
Kauffman was ticketed for careless driving.
There was only minor damage and no injuries were reported.