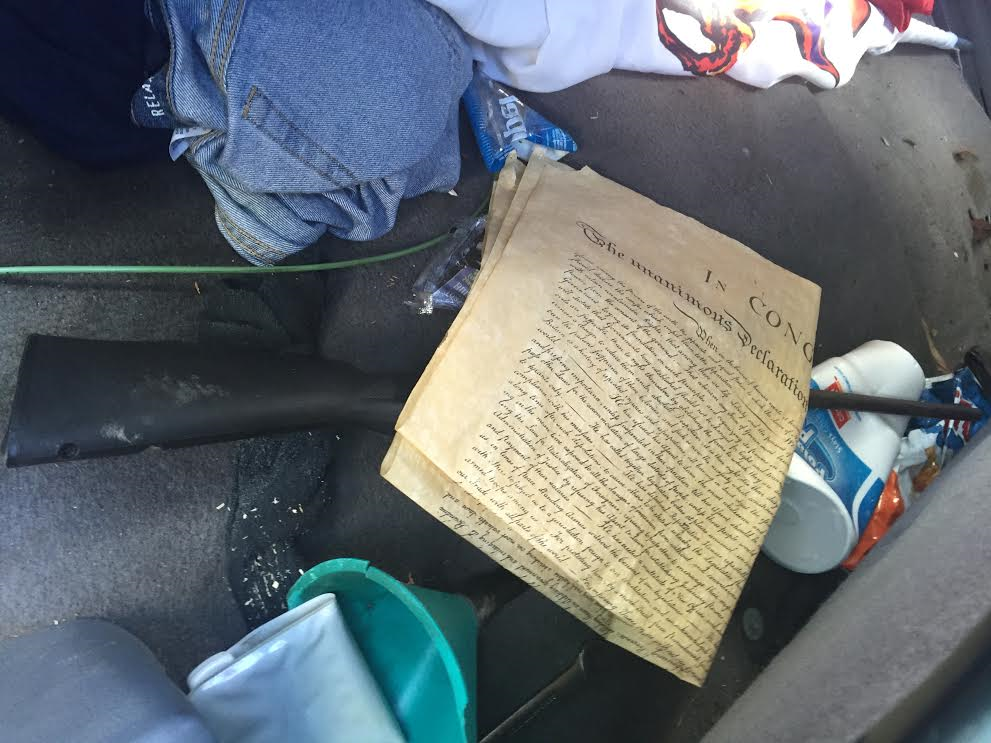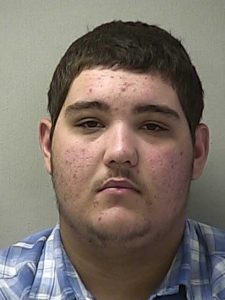 Citra — The Marion County Sheriff's Office Tuesday arrested 16-year-old Scott S. Gray, for bringing a .22 caliber rifle on to the campus of North Marion High School.
The rifle was inside the student's Dodge Ram truck.
According to the arrest affidavit, a female, who had knowledge of the rifle being inside the truck, called MCSO and reported the student.
"Our school is in a rural area, and guns in vehicles are not unusual. However, in every instance, it's never appropriate to have a gun on campus – be it in a truck, backpack, or wherever," said North Marion Principal Ben Whitehouse.
The dean of students Eric Ostanik found the rifle under the backseat of the truck. The rifle was covered with a copy of the United States Constitution. Additionally, Ostanik found (15) 410 shotgun shells.
In a press release, Marion County Sheriff Emery Gainey said, "Although there was no evidence in this situation that the student showed intentions to cause harm to others at school today, a decision like this could ultimately affect the student for a long period of time." He went on to say, "There is a no tolerance policy for weapons being brought to our schools that could be used or be accessible to potentially harm our children or school staff. We will continue to encourage our parents and guardians to speak to their youth on the consequences of having firearms on school campuses and on firearm safety."
Gray was transported to the Marion County Juvenile Detention Facility, where he was placed on a juvenile hold until first appearance on Wednesday.
Gray told officials that he forgot the rifle was in his truck.