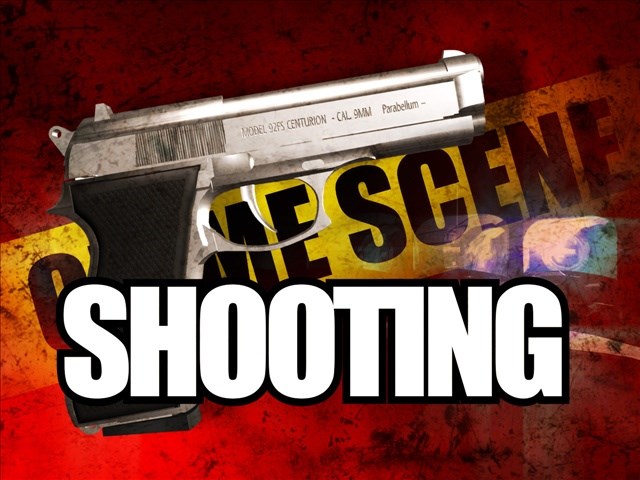 A burglar was taken to a local hospital after he was shot by an occupant of the home he had entered.
On Sunday, the Marion County Sheriff's Office responded to Ocala Park Estates, in reference to a burglary in progress with shots fired.
According to a press release, the suspect, Victor Alex Etherington, 27, knocked on the victim's kitchen window, where she was standing, and demanded that she let him in.
The 54-year-old victim told deputies that, because she did not recognize the man, she told him to leave.
That is when Etherington kicked the front door open and gained entry to the residence.
According to reports, the victim retreated to her upstairs bedroom, locked the bedroom door, called 911, and armed herself with a .22 caliber handgun. She then hid in her bedroom closet.
Etherington followed the victim upstairs and made entry to the bedroom. Once inside, he removed his shorts, which he had defecated in, and made entry into the closet.
Deputies stated that the victim fired one shot and struck the suspect in his abdomen.
According to a press release, deputies arrived and short time later and forced entry to the home.
They found the naked and bleeding suspect hiding behind the bedroom door.
Etherington was transported to Ocala Regional Medical Center, where he underwent surgery. He is currently in the Intensive Care Unit listed in stable condition.
According to detectives, they believe that the suspect lived at the location for approximately 12 years before he moved.
Detectives said he may have been disoriented due to being intoxicated.
The victim's name has not been released.
A photo of the suspect is not yet available.